Welcome.
This is the heart of the company.
Years of collection that we wanted to keep.
Nothing is more concrete than memory.
Sandro Vicari accompanies the discovery of his works, on a journey of lines and materials.
Each shoe is first of all inspiration, creation, realization.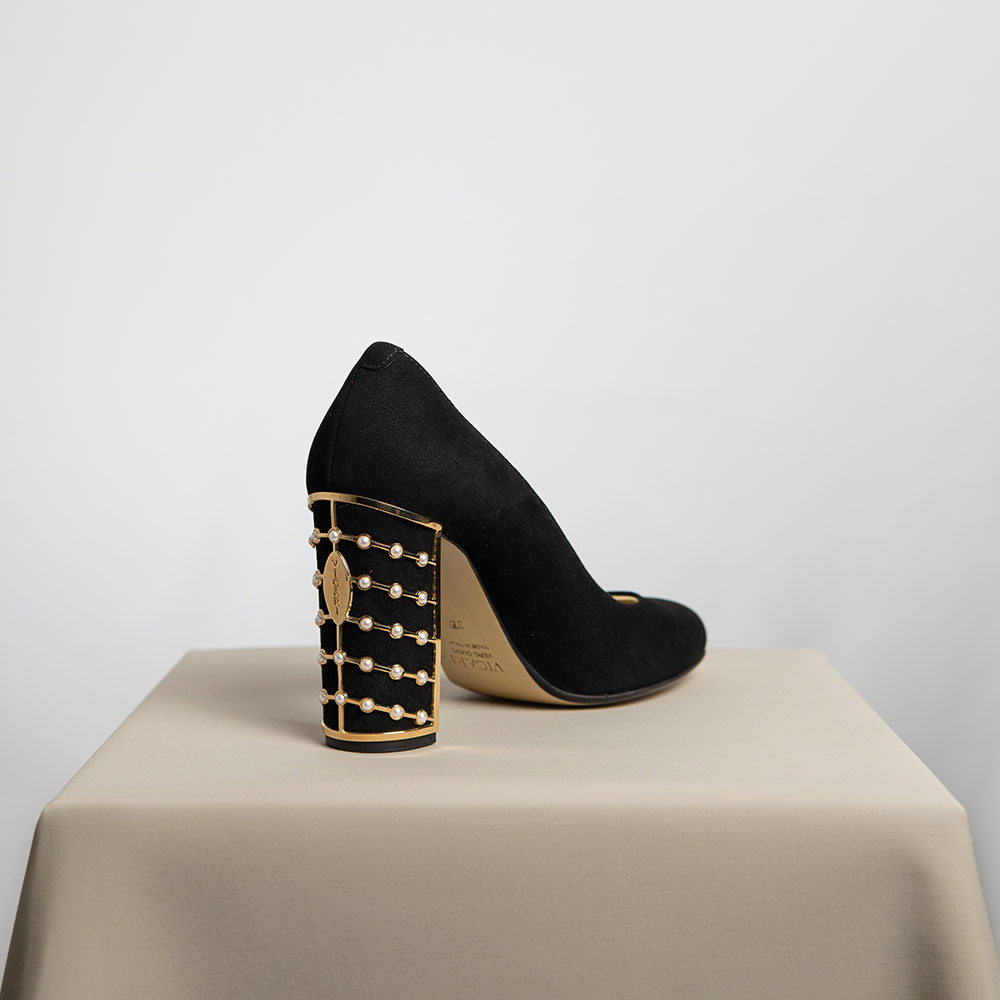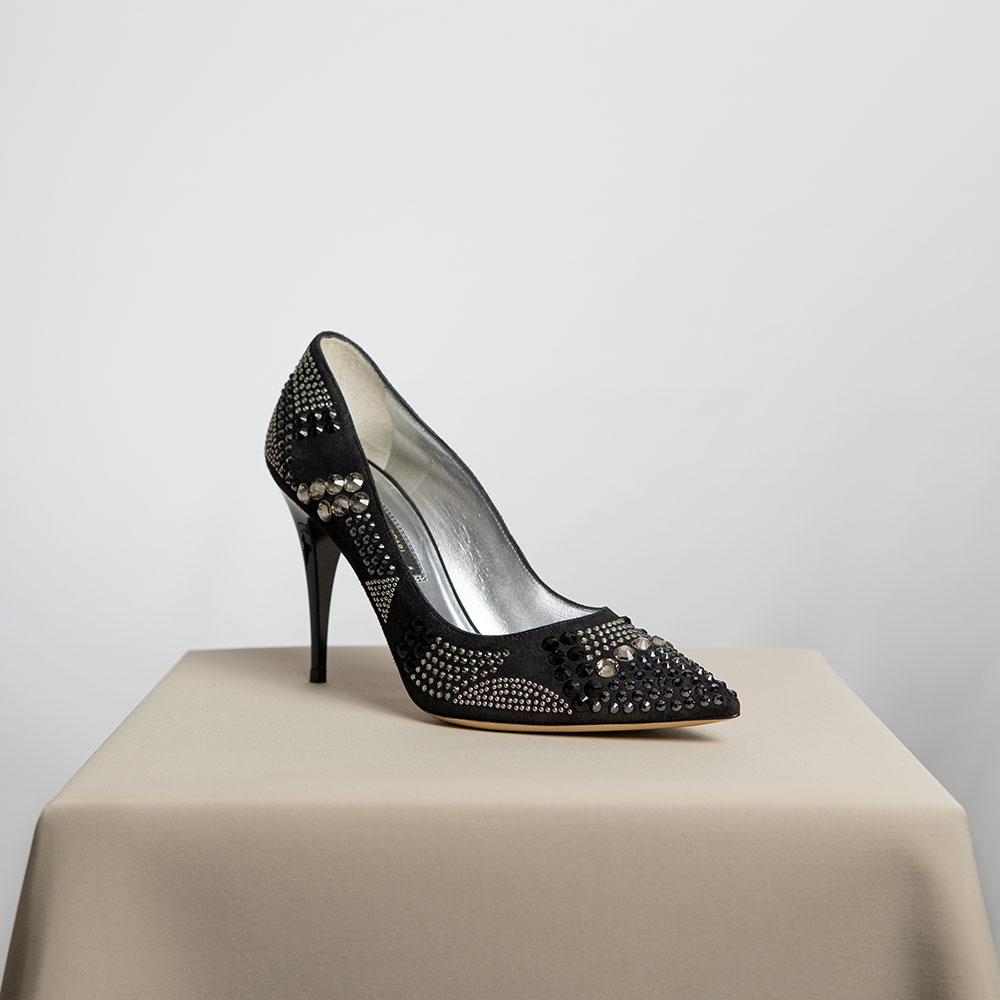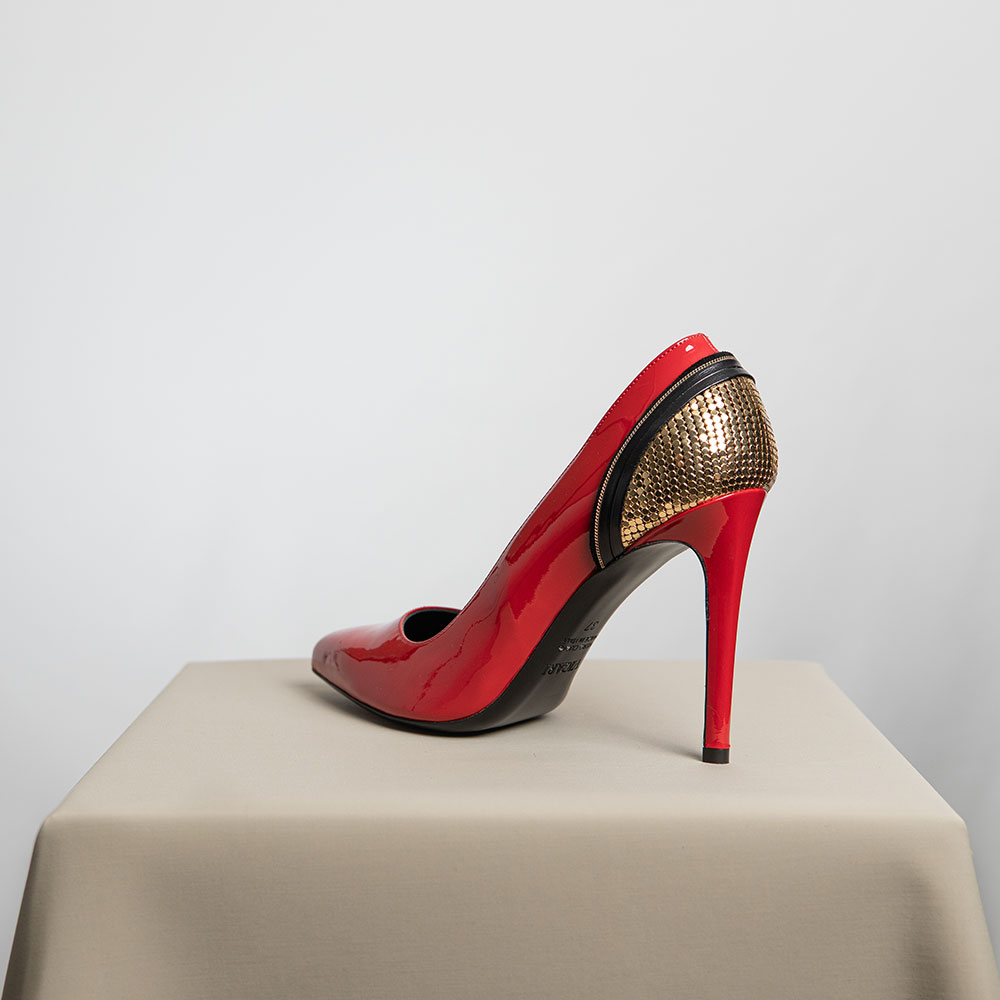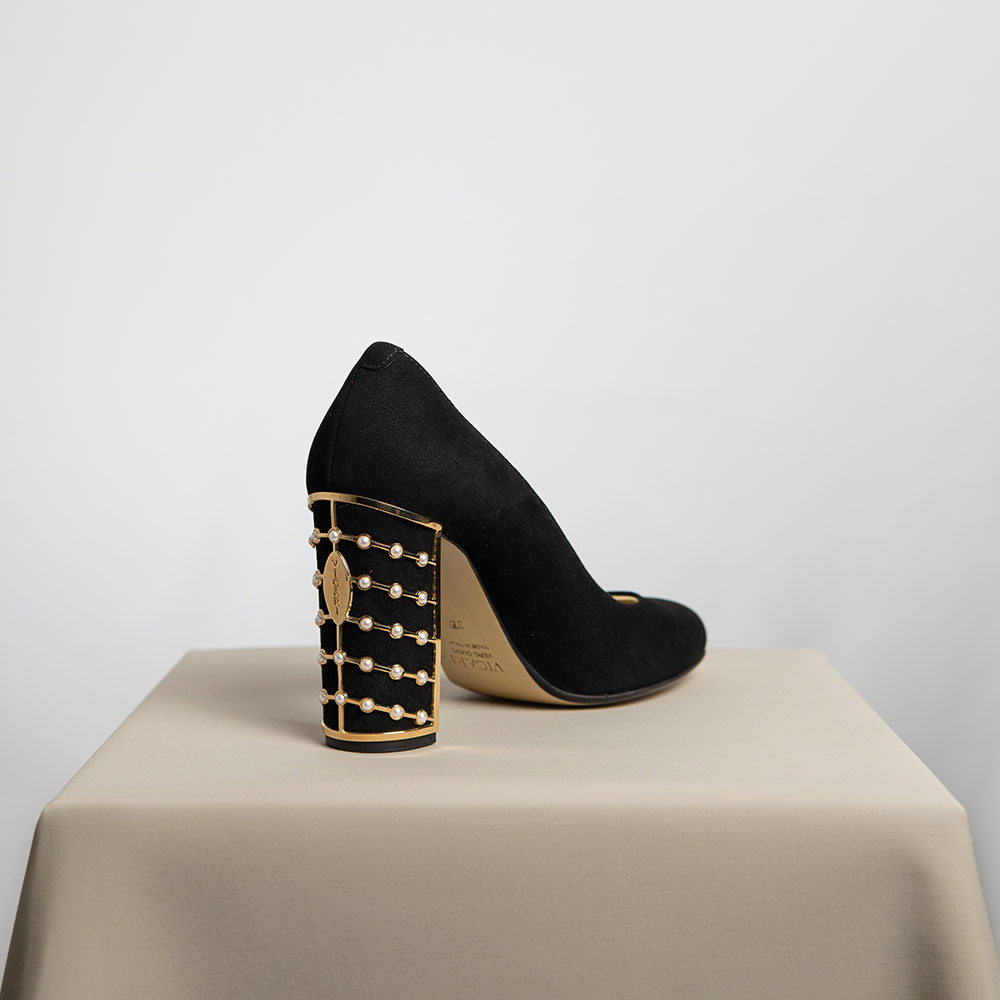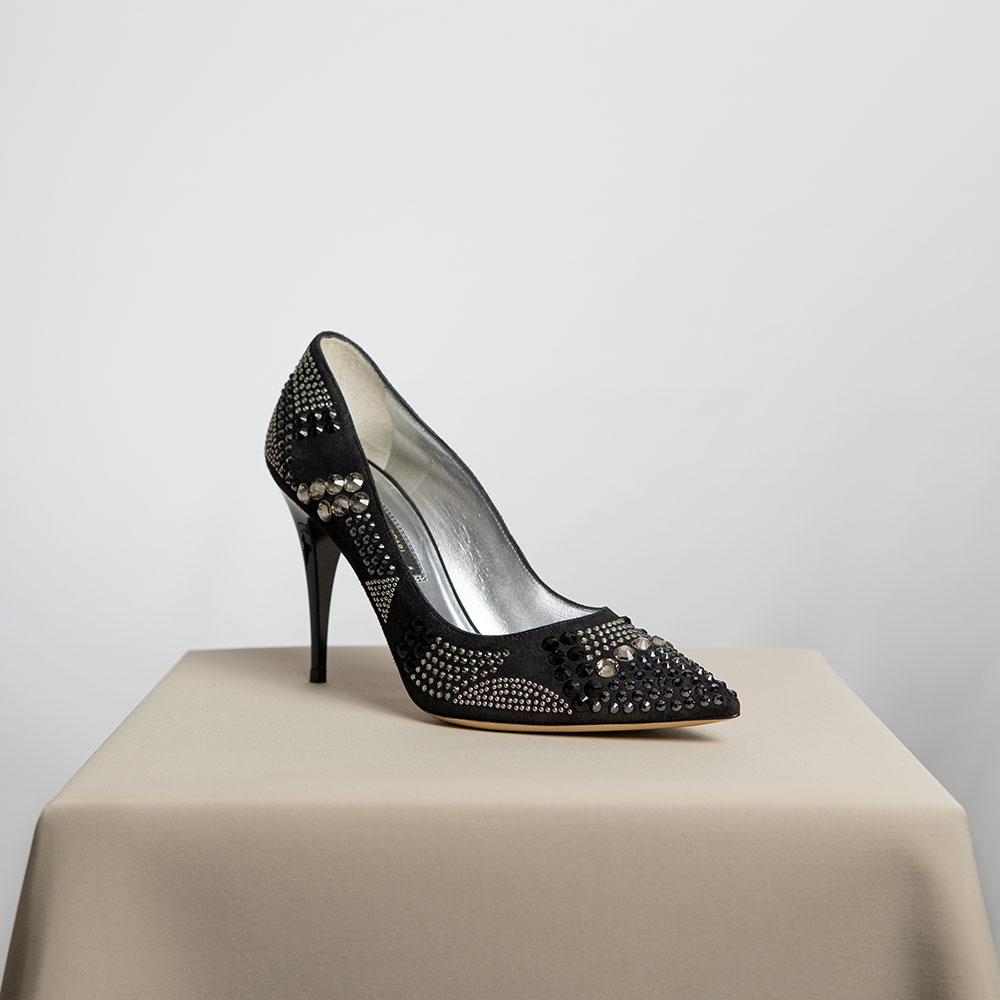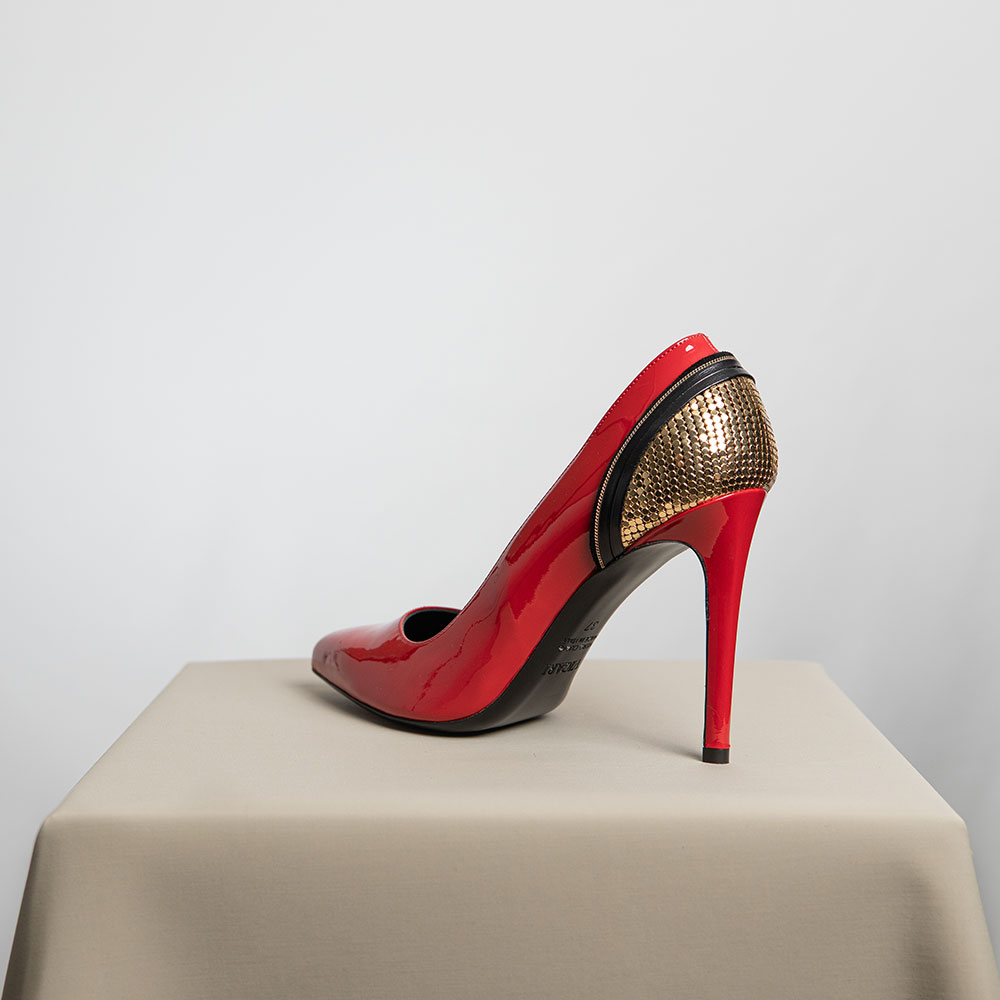 Elegant, glossy, kaleidoscopic heels.
Décolleté: our icon. The undisputed symbol of femininity and elegance. Sandro Vicari interprets this model with colour, fine fabrics, leathers and velvets. Accessories that tell stories: they speak of Venice and the Brenta Riviera. Real journeys into unexplored territories, research is the creation of the new, an expression of the "art of manufacturing".
Our décolleté want to be the flag of "Made in Venice".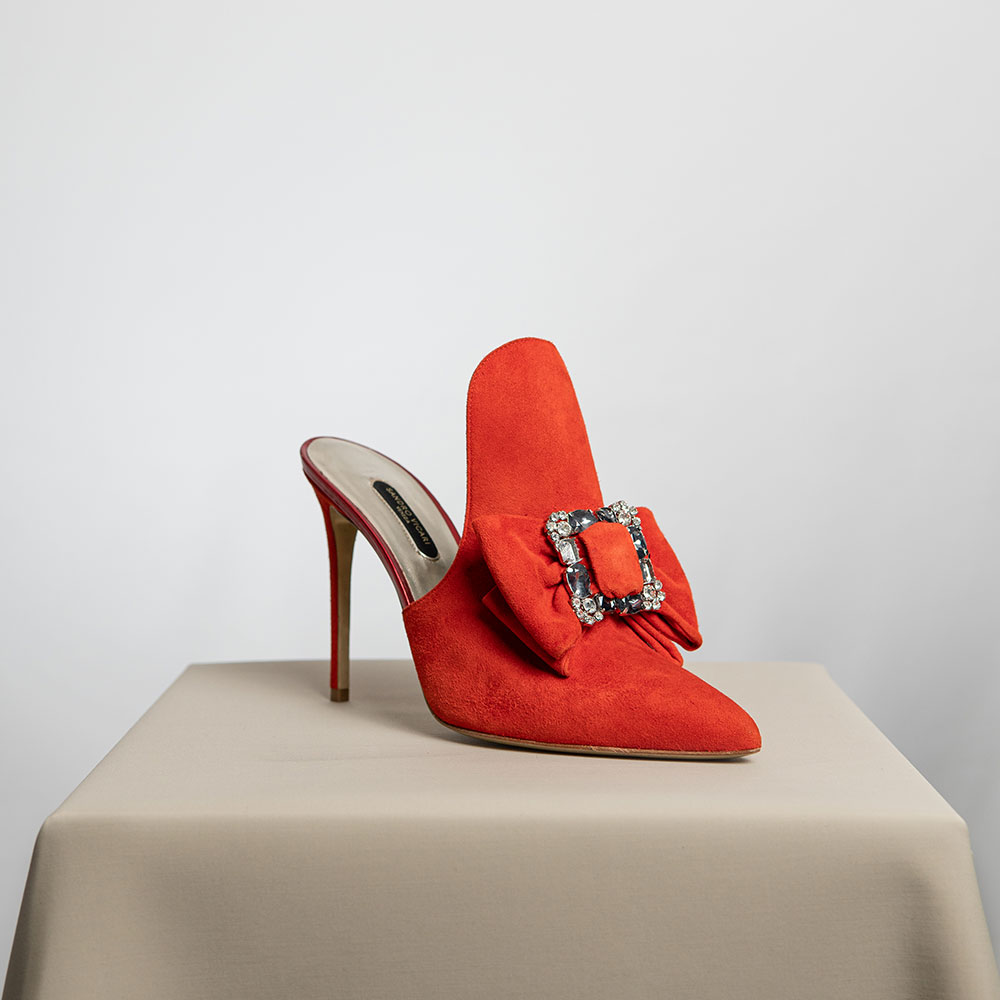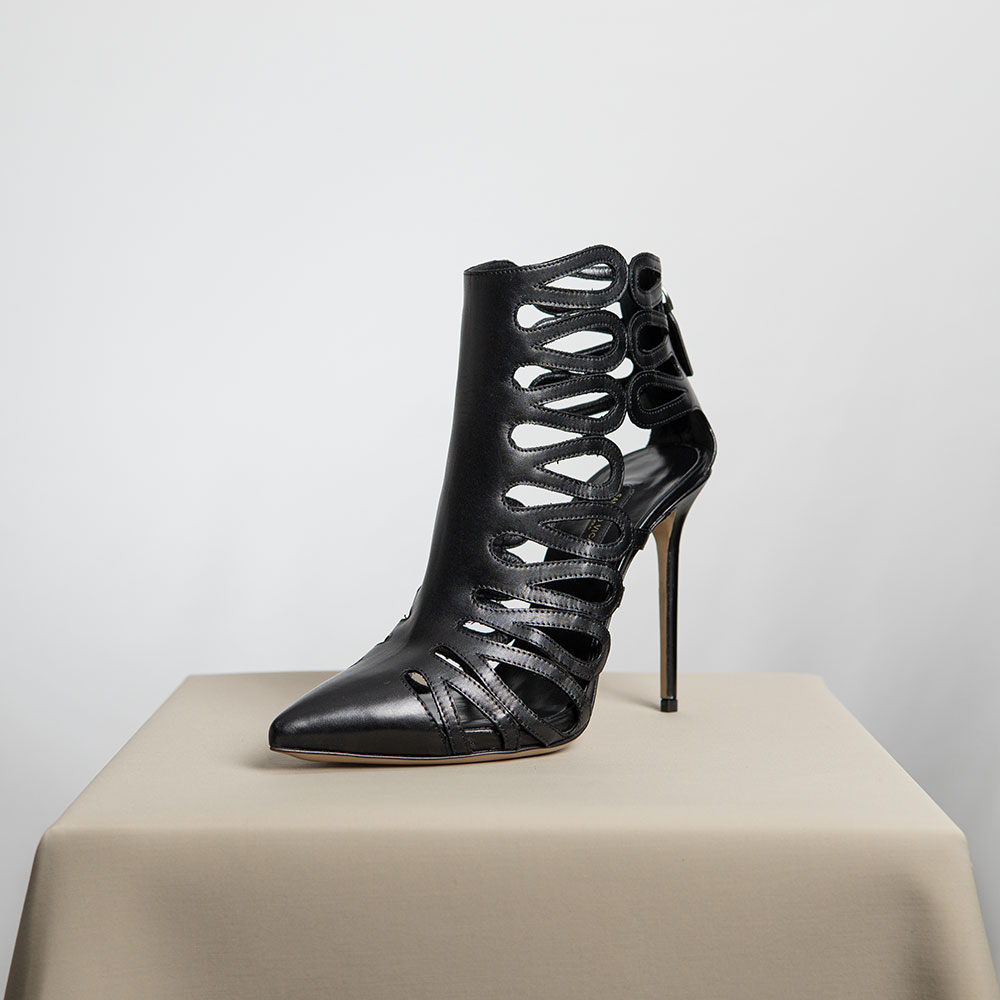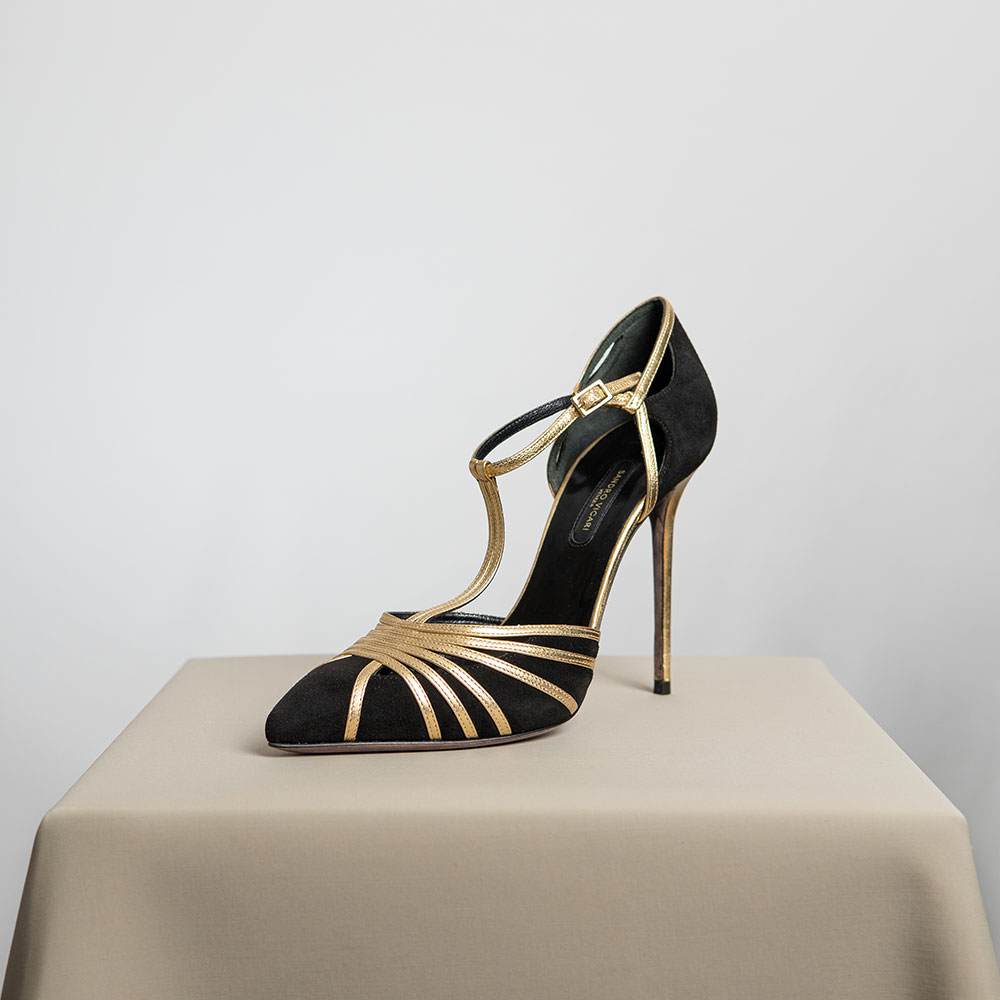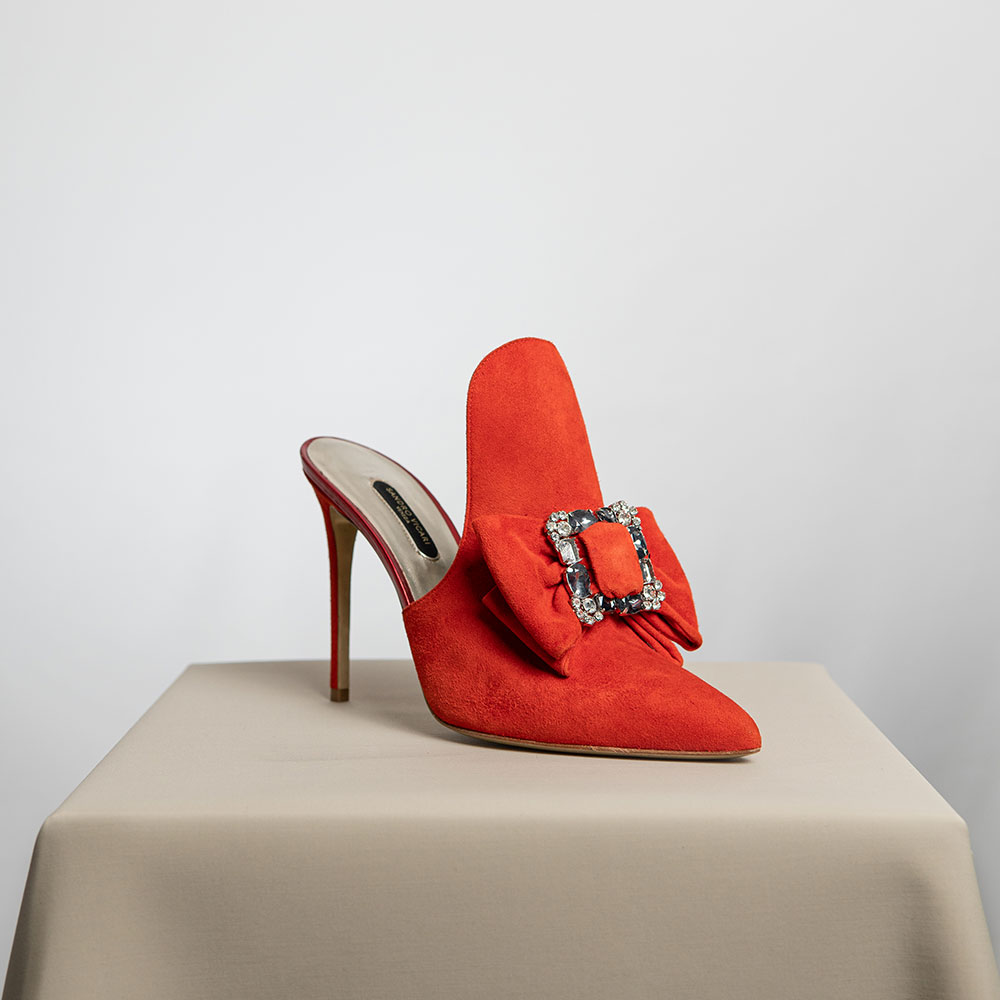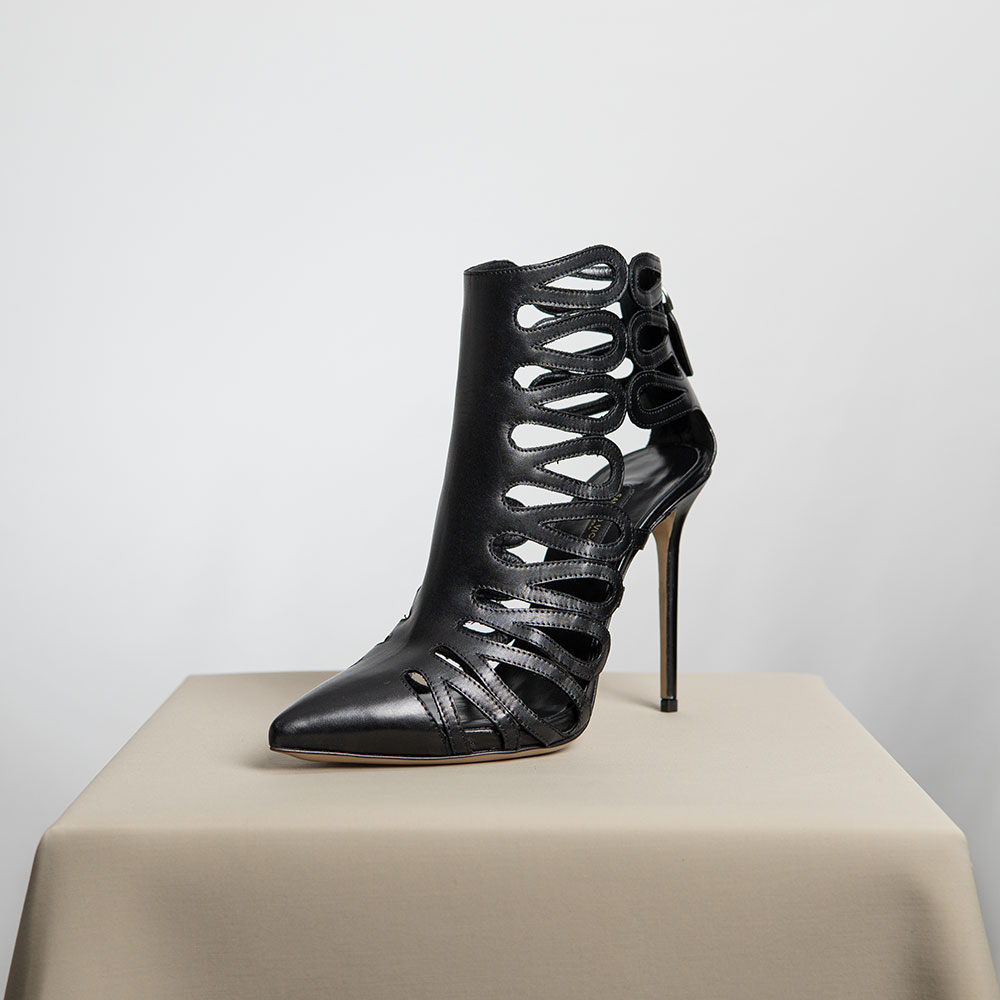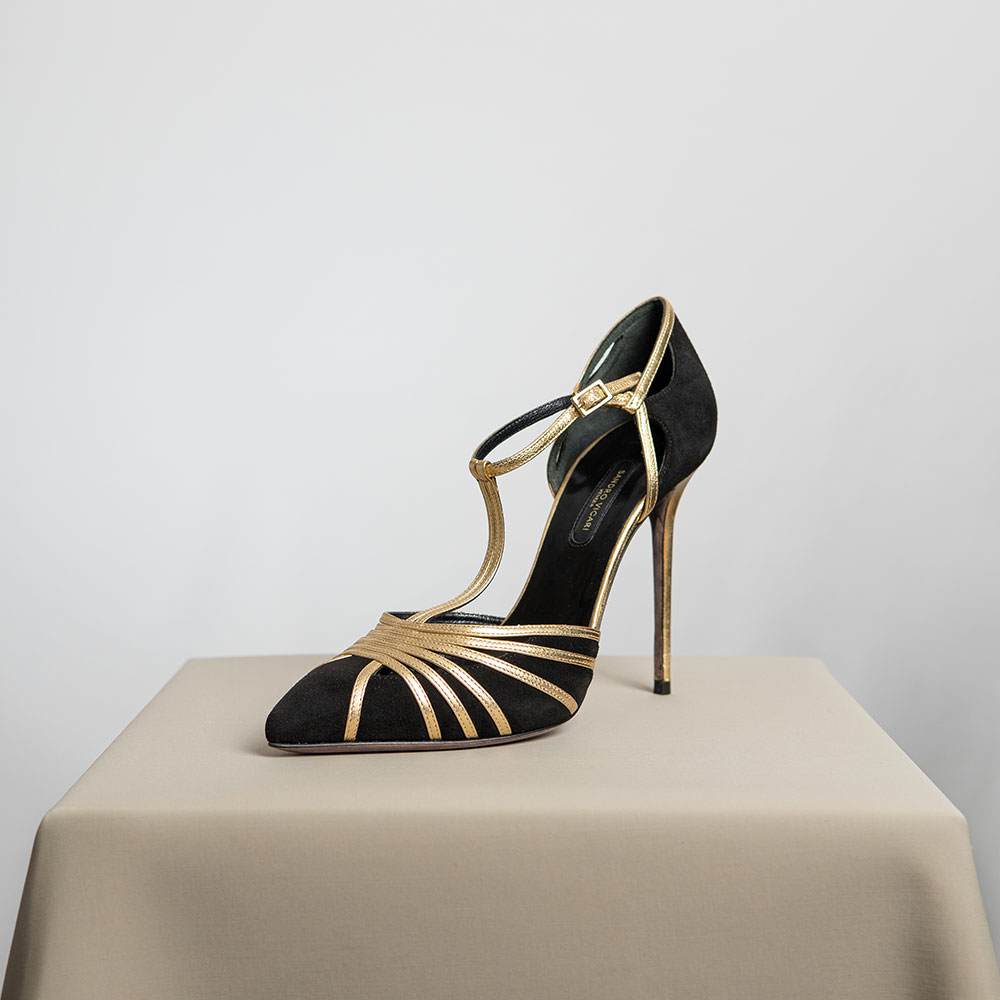 Energetic lines, never aggressive, our shoe always retains an elegant soul.
Every kind of high heel shoe. We dress every woman's feet.
These are the shoes for the evening, for a special occasion, for the moments that end up captured on a Polaroid. Each era has characteristic features: Sandro Vicari interprets taste according to his soul, the umpteenth declination of a Venetian tale, whimsical and precious.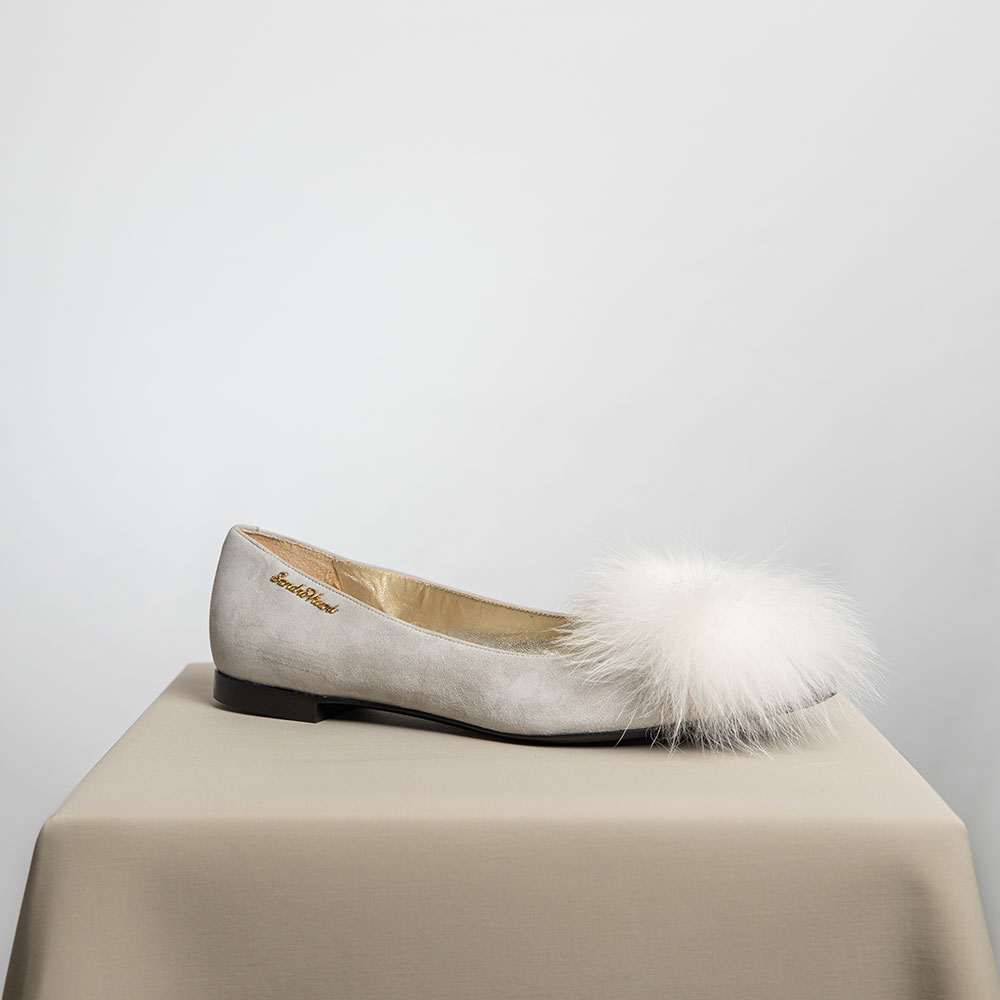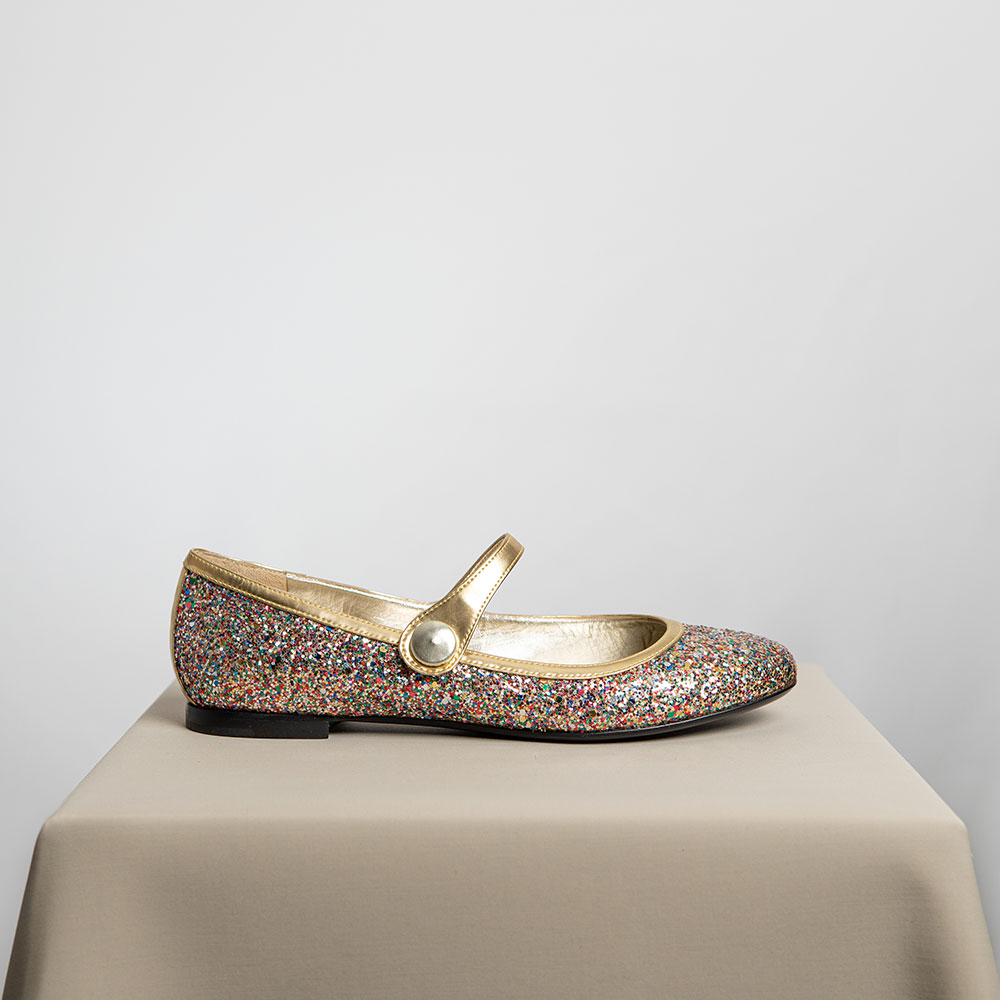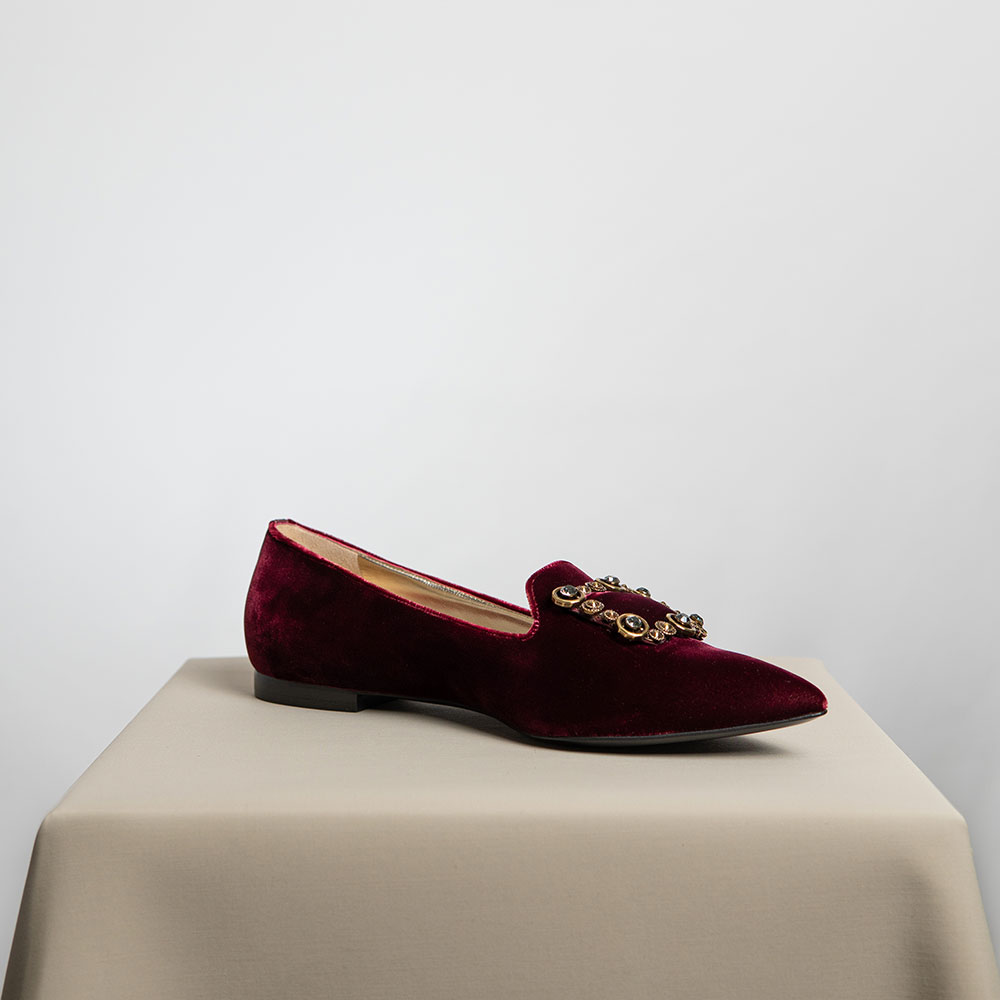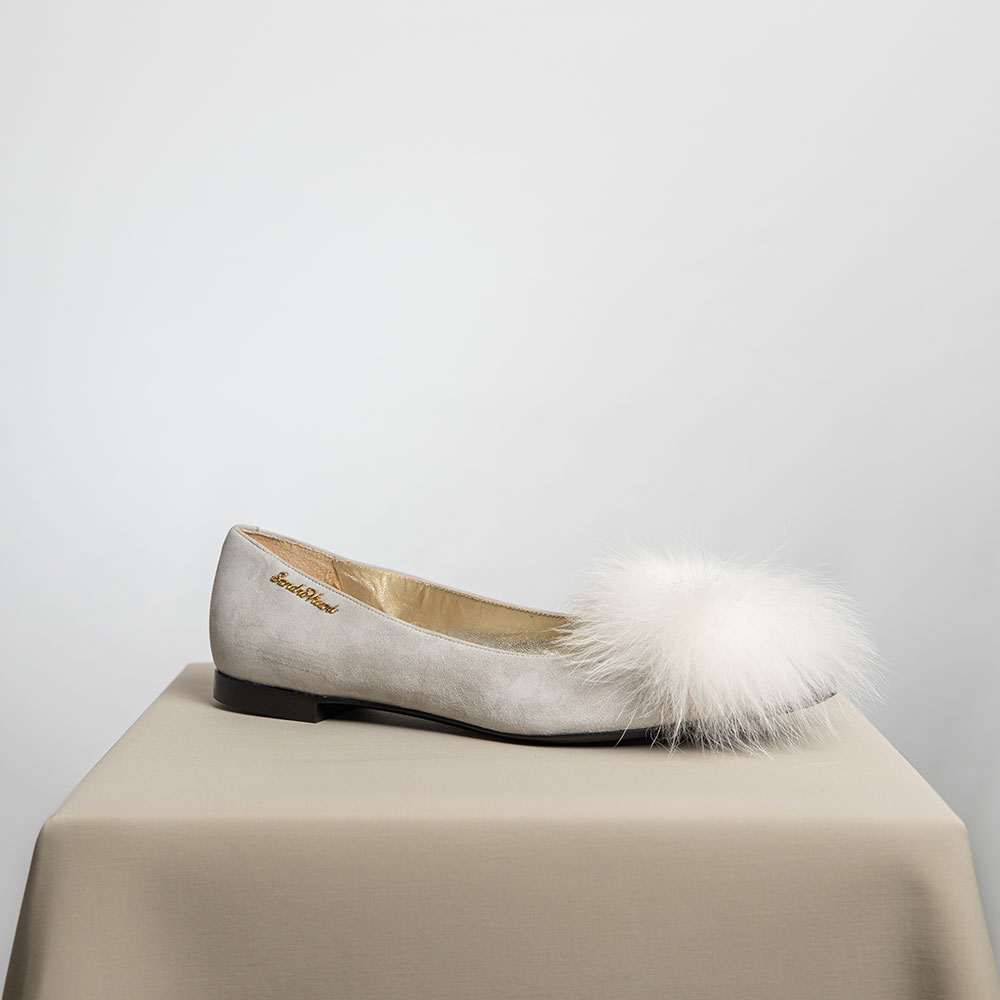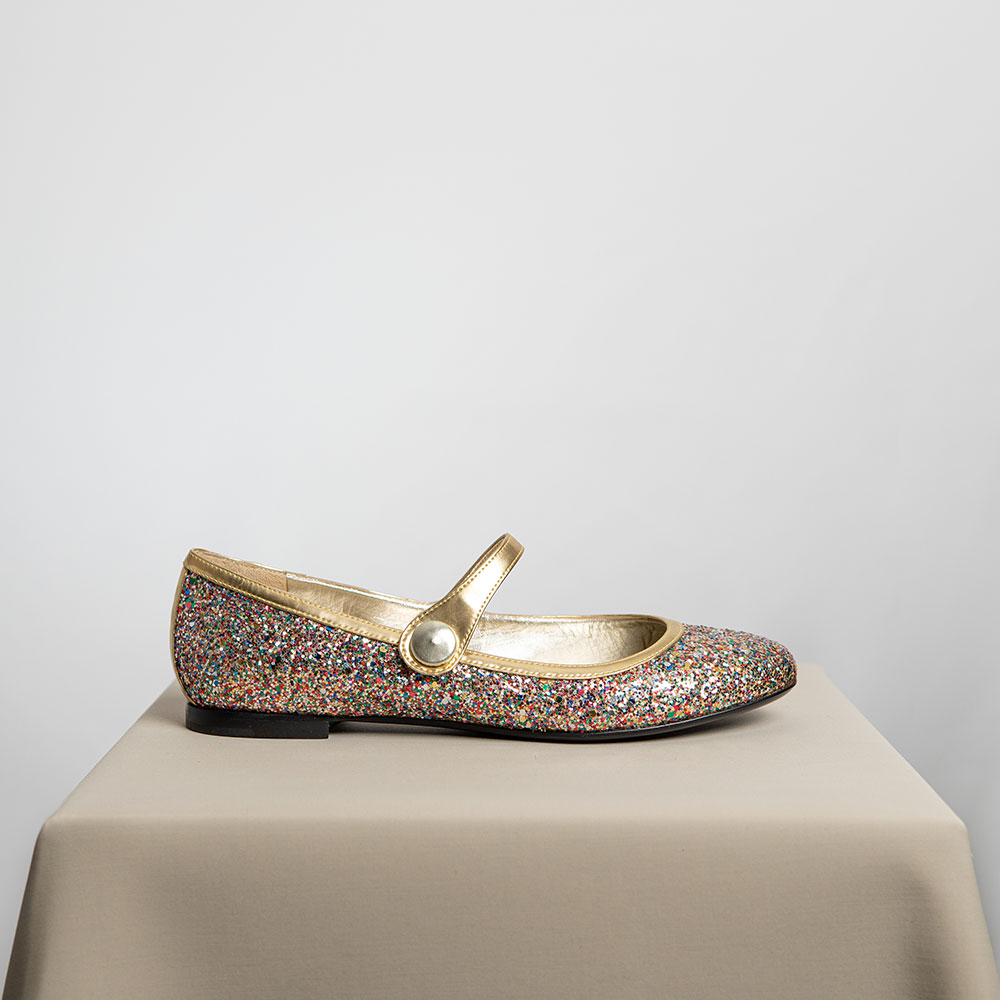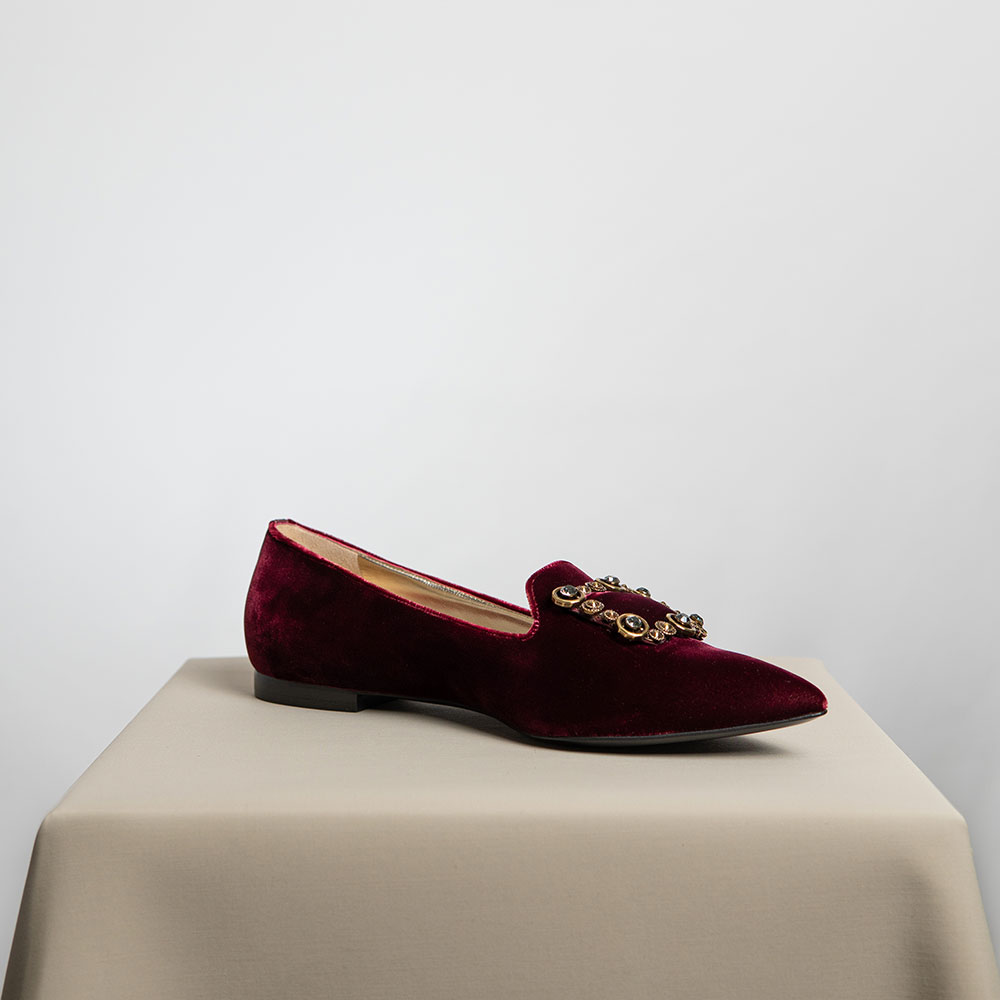 Ballet shoes, Platforms, Wedges, Sandals and Boots
The ballet shoe, in all its variations, embellished with accessories, often gold.
The search for the bejewelled shoe. The details make a simple shoe glamorous, flat by definition. Not only the heel, even the flat lines speak to an elegant femininity and the pursuit of extreme comfort. Shoes historically designed for a woman who goes fast, dynamic and refined, fond of her yesterday, projected towards tomorrow.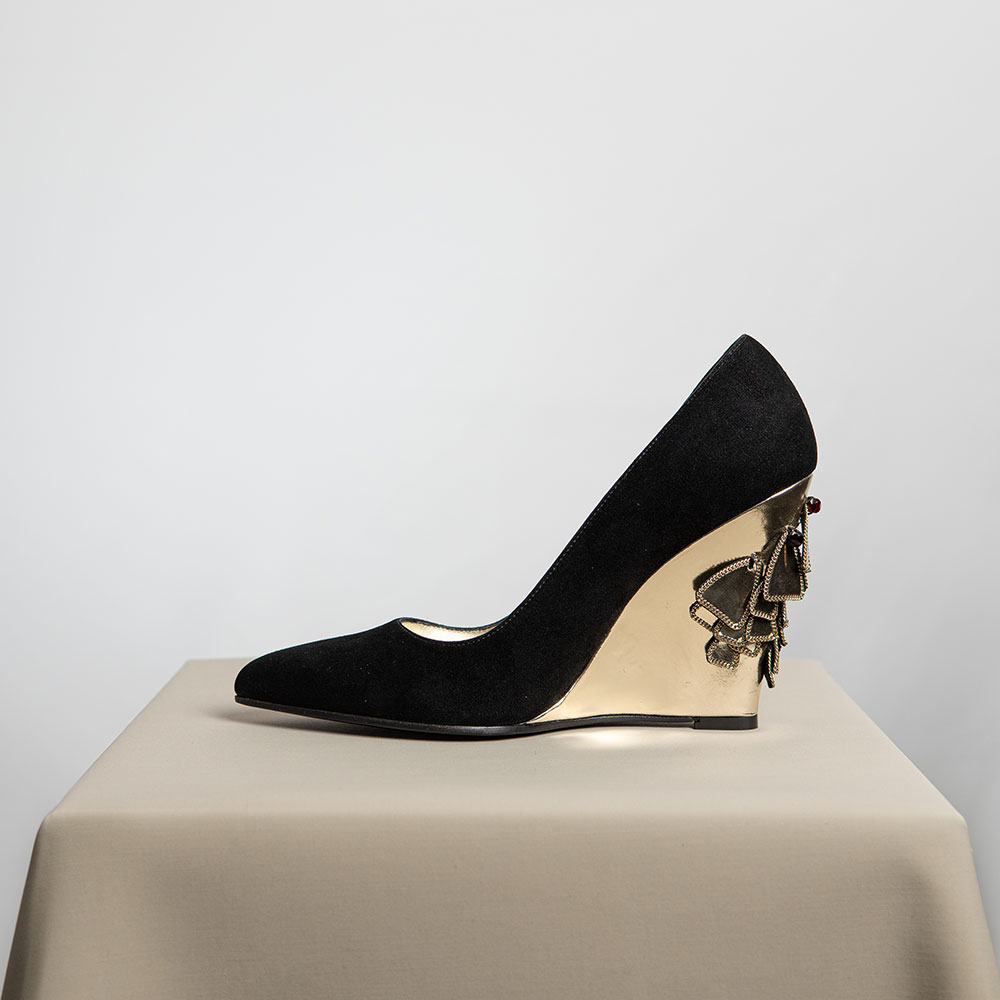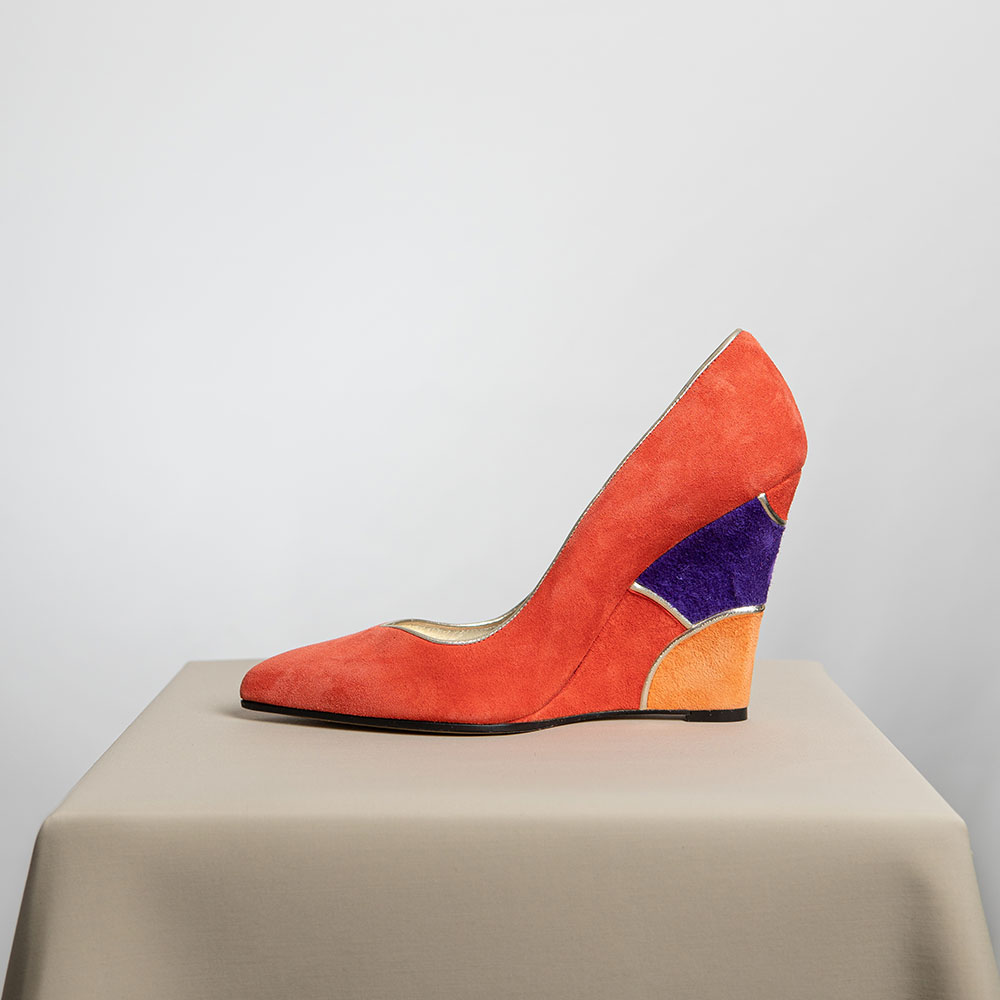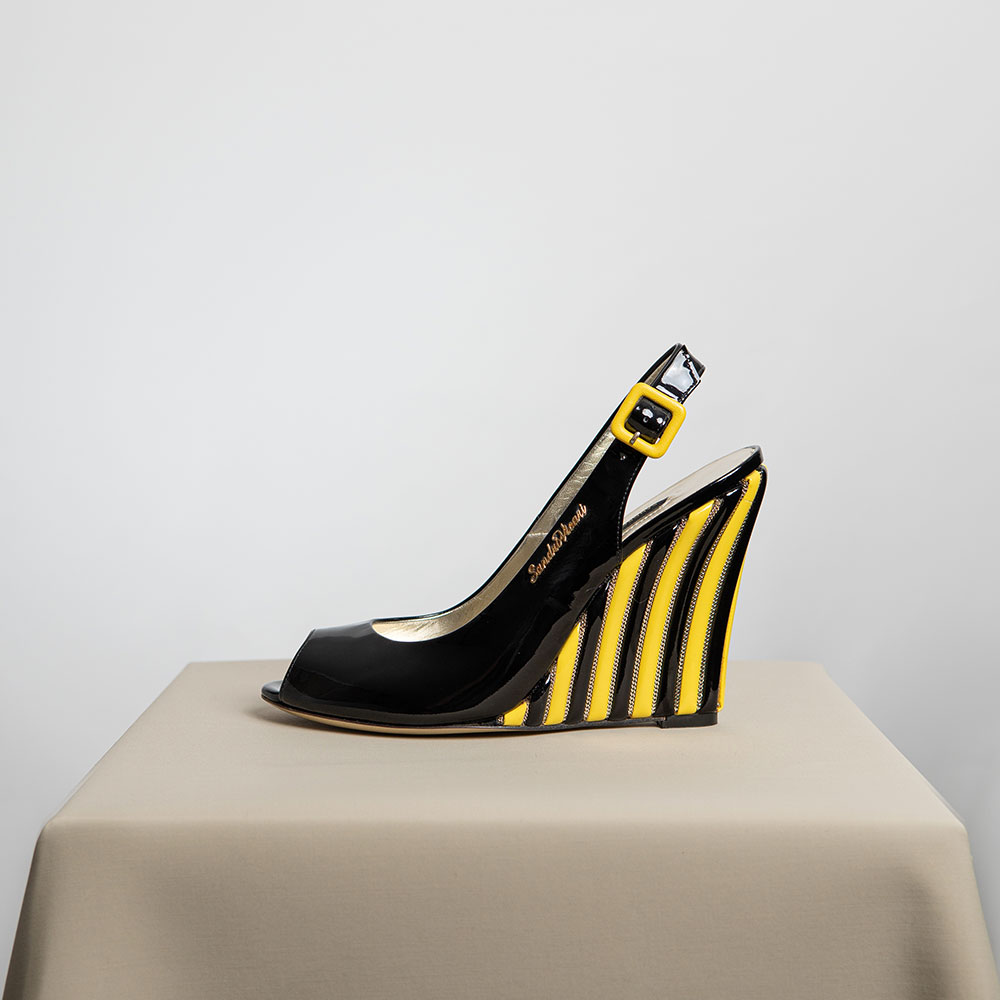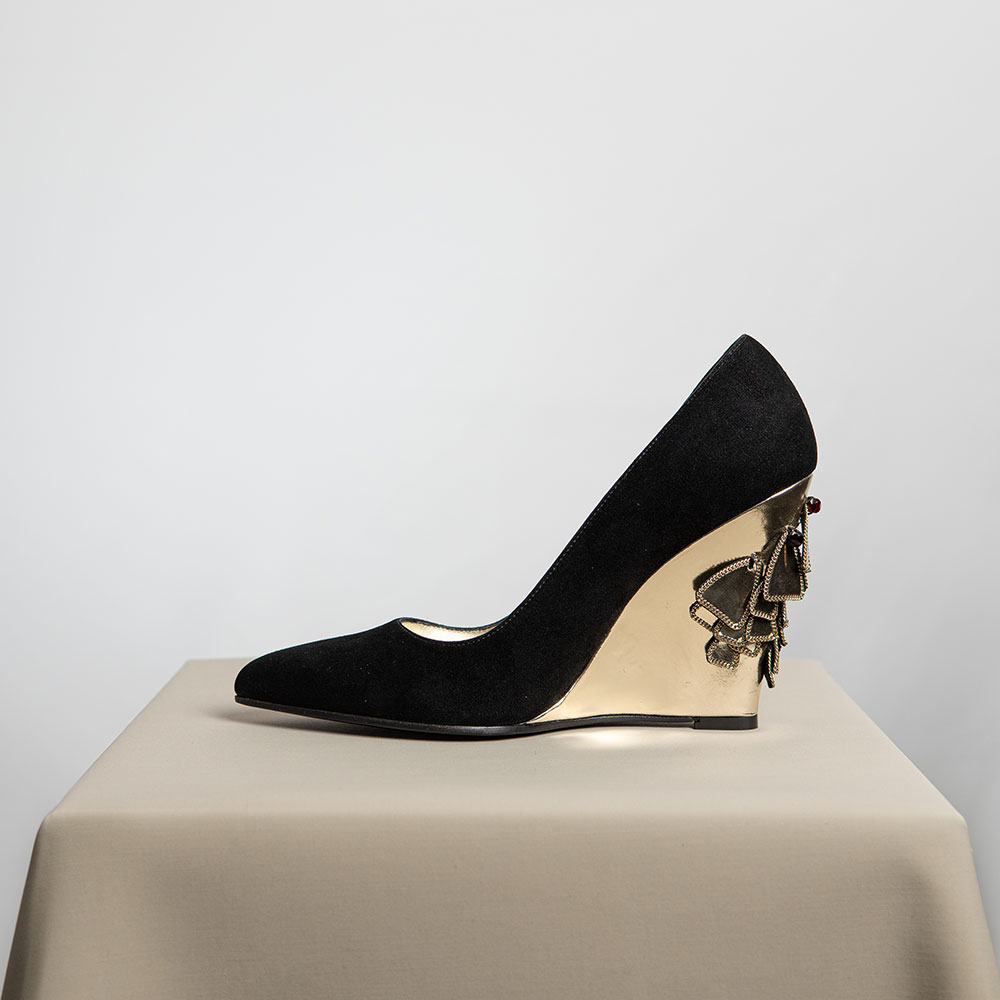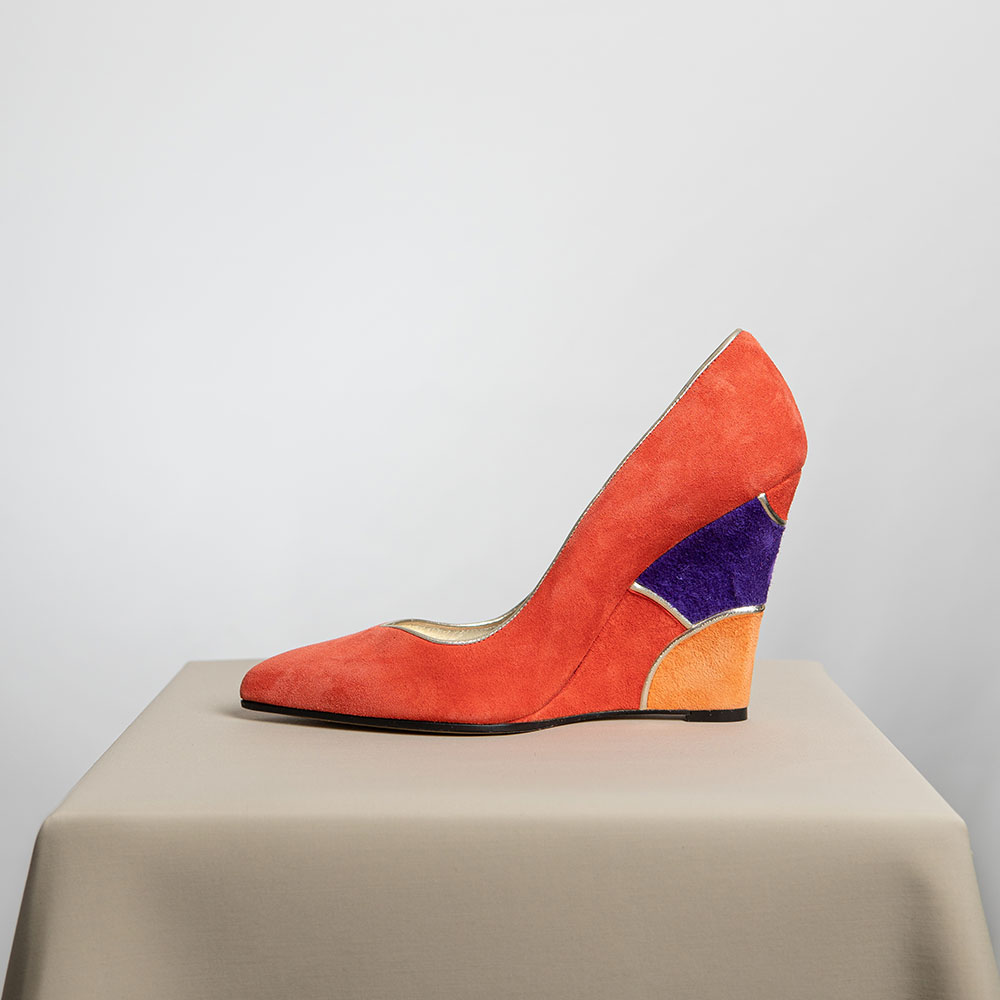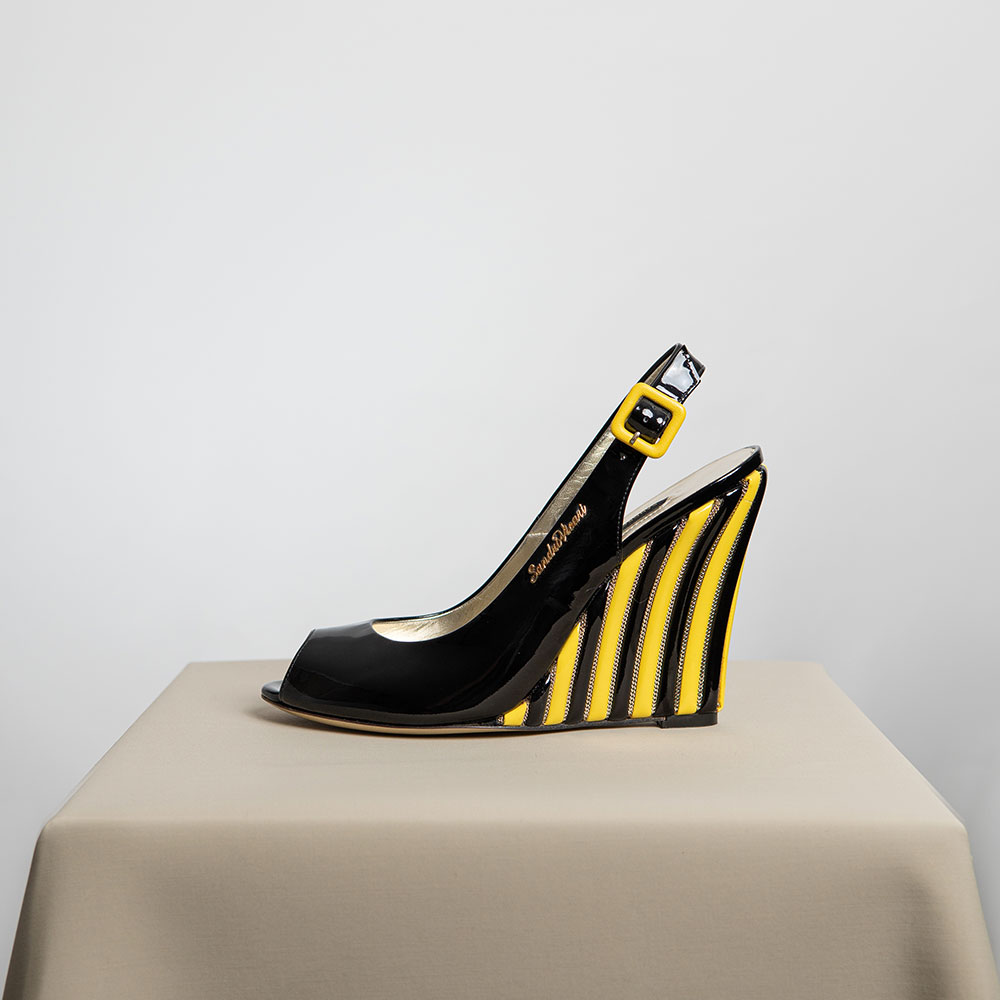 From the plateau to the wedge: an icon that returns, reintroduces itself and reinvents itself.
Sandro Vicari's is casual, but not too much.
There remains the constant idea of research, the desire to offer comfort and femininity merged into a single creation.
Precious wedges: the result of research, designed for a woman who embraces the "ups and downs" of fashion, a fun game of heights, studded with colour and detail.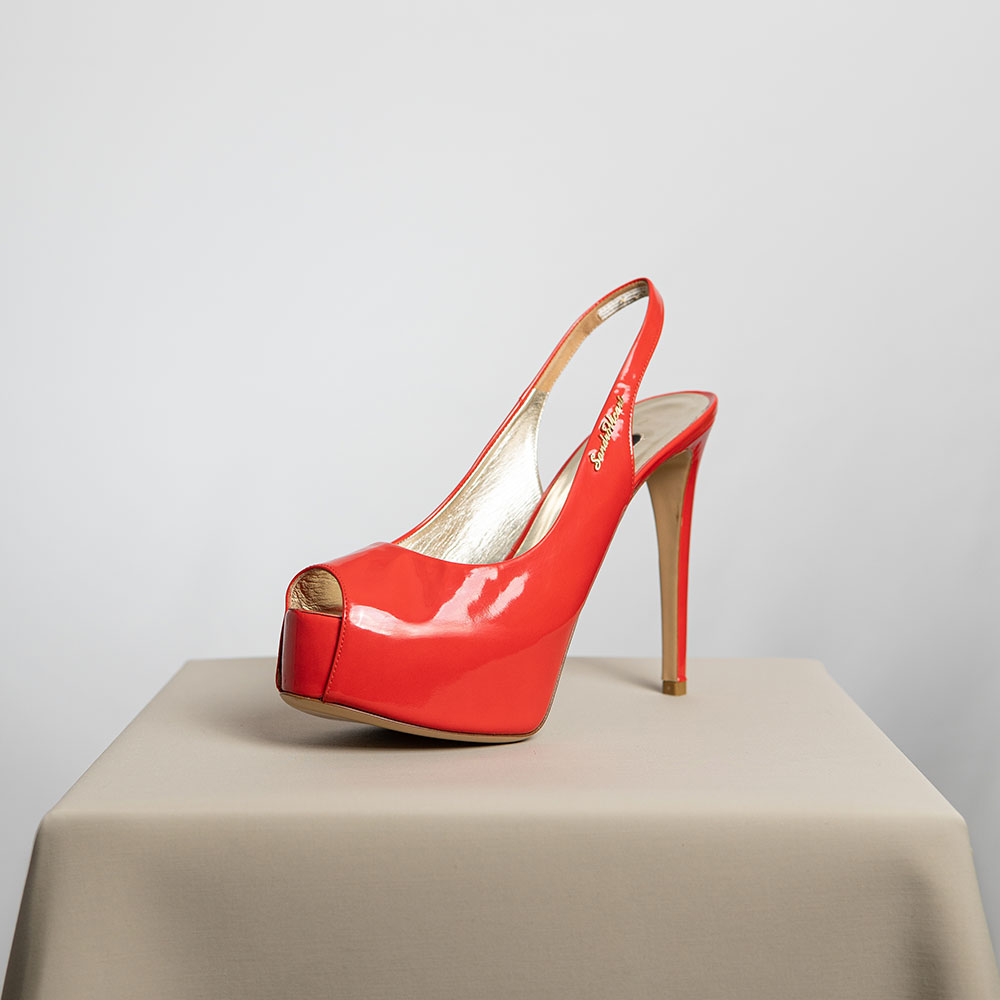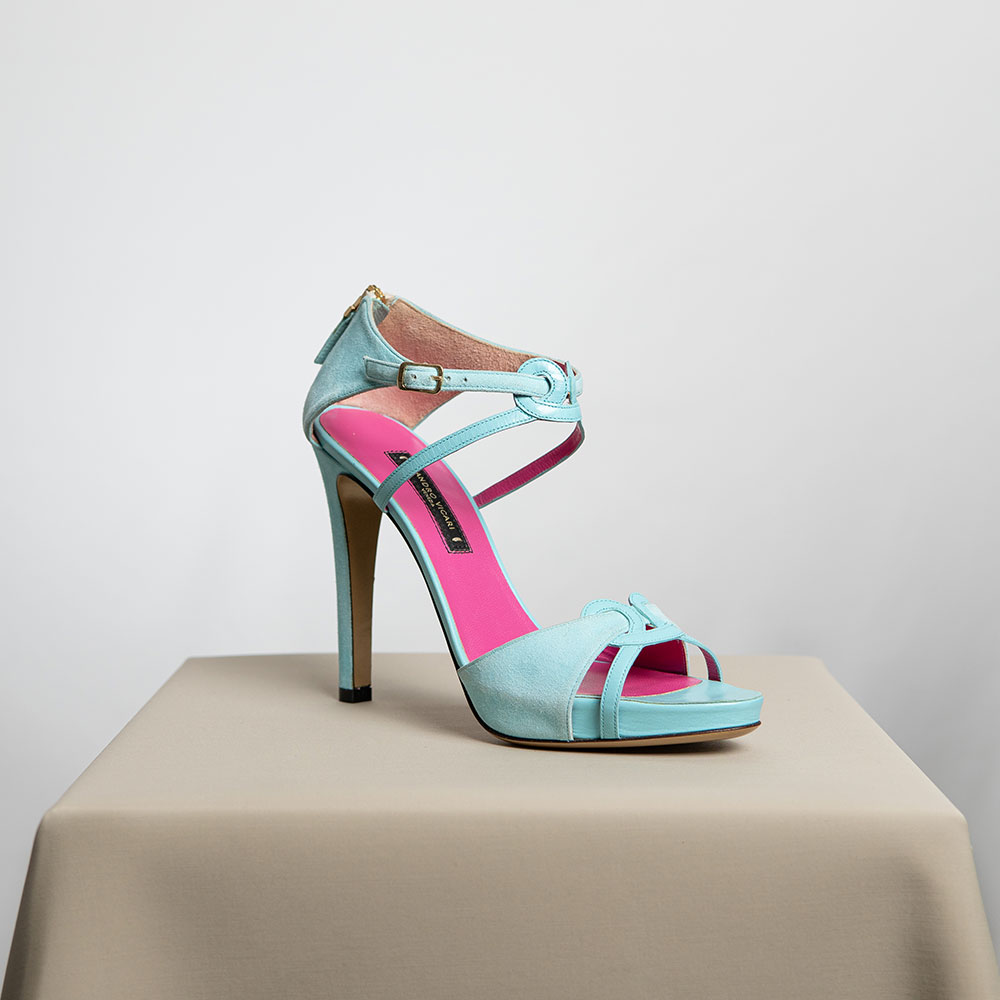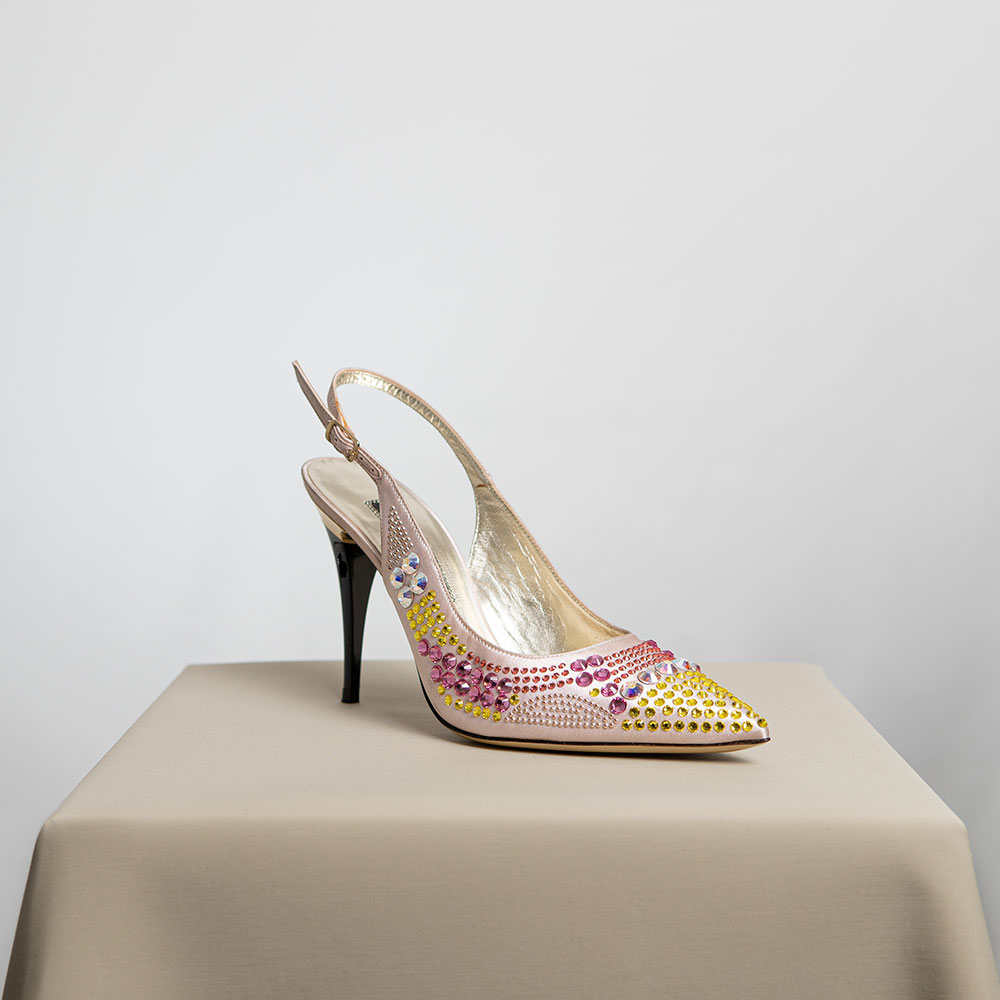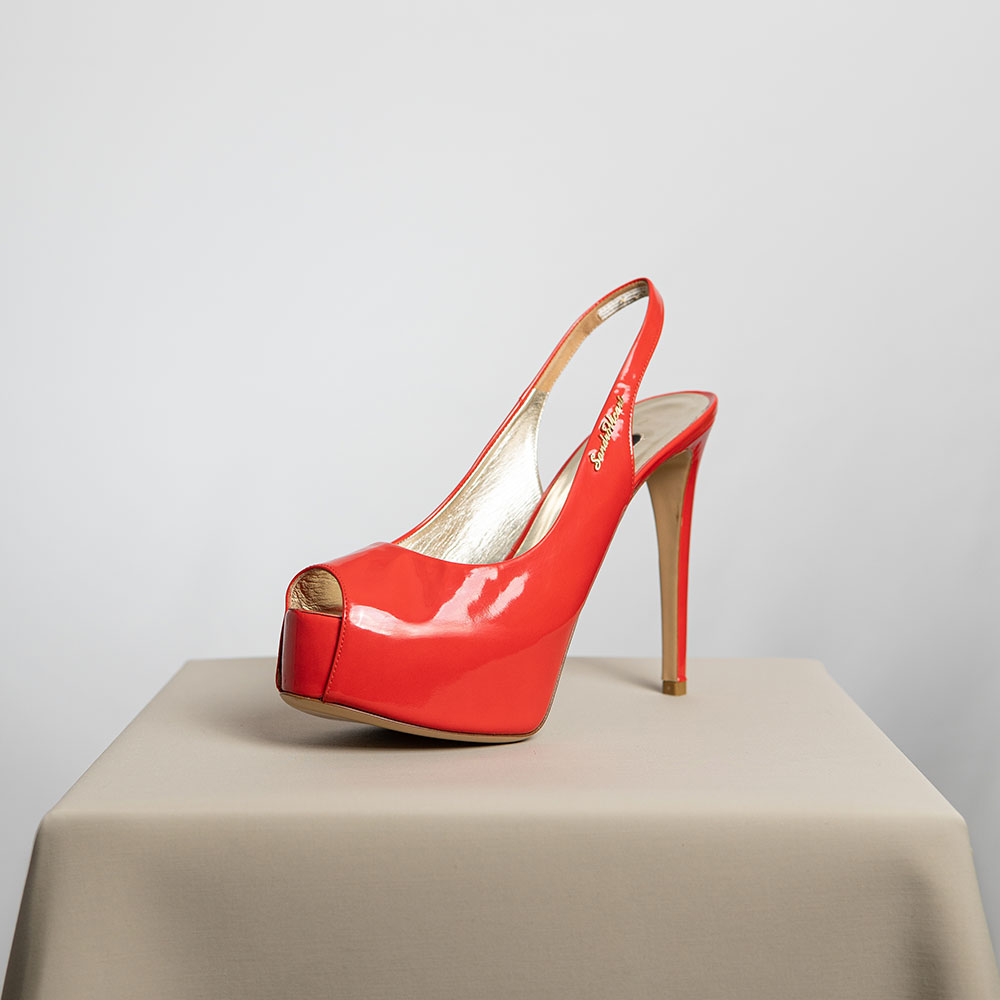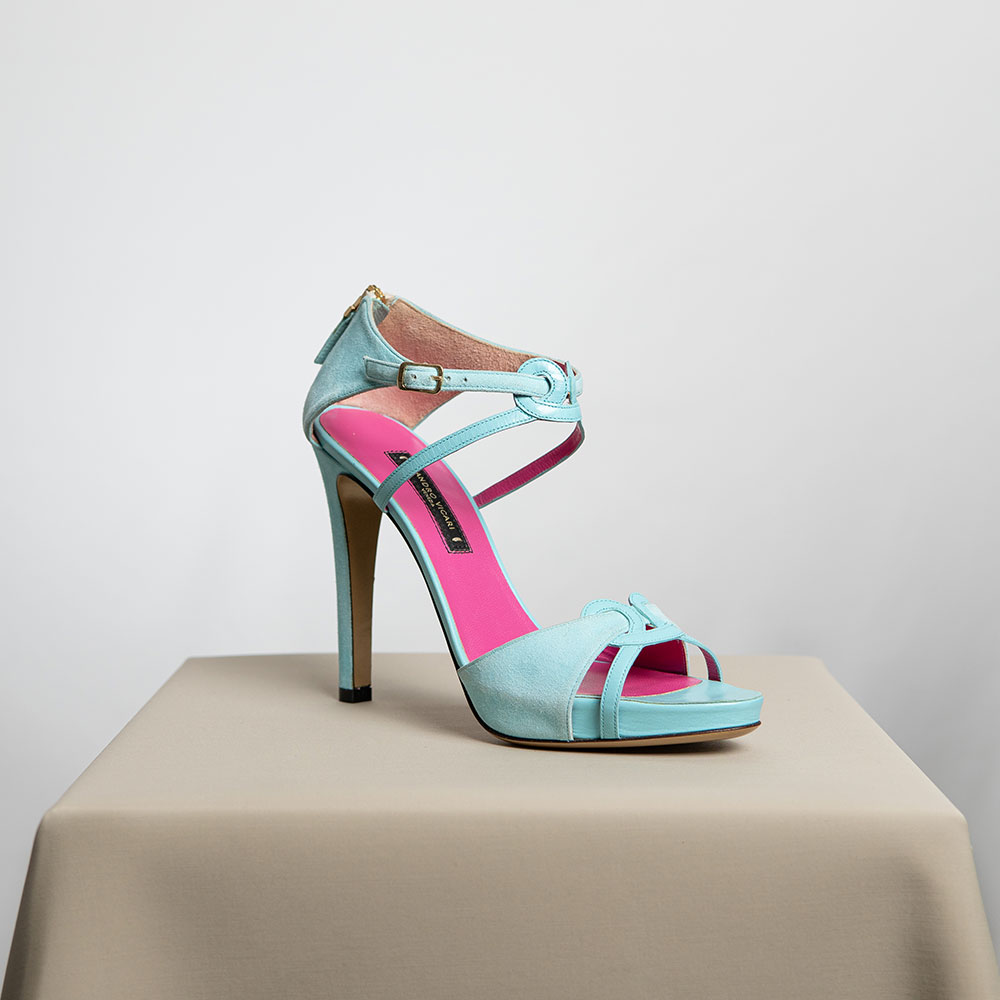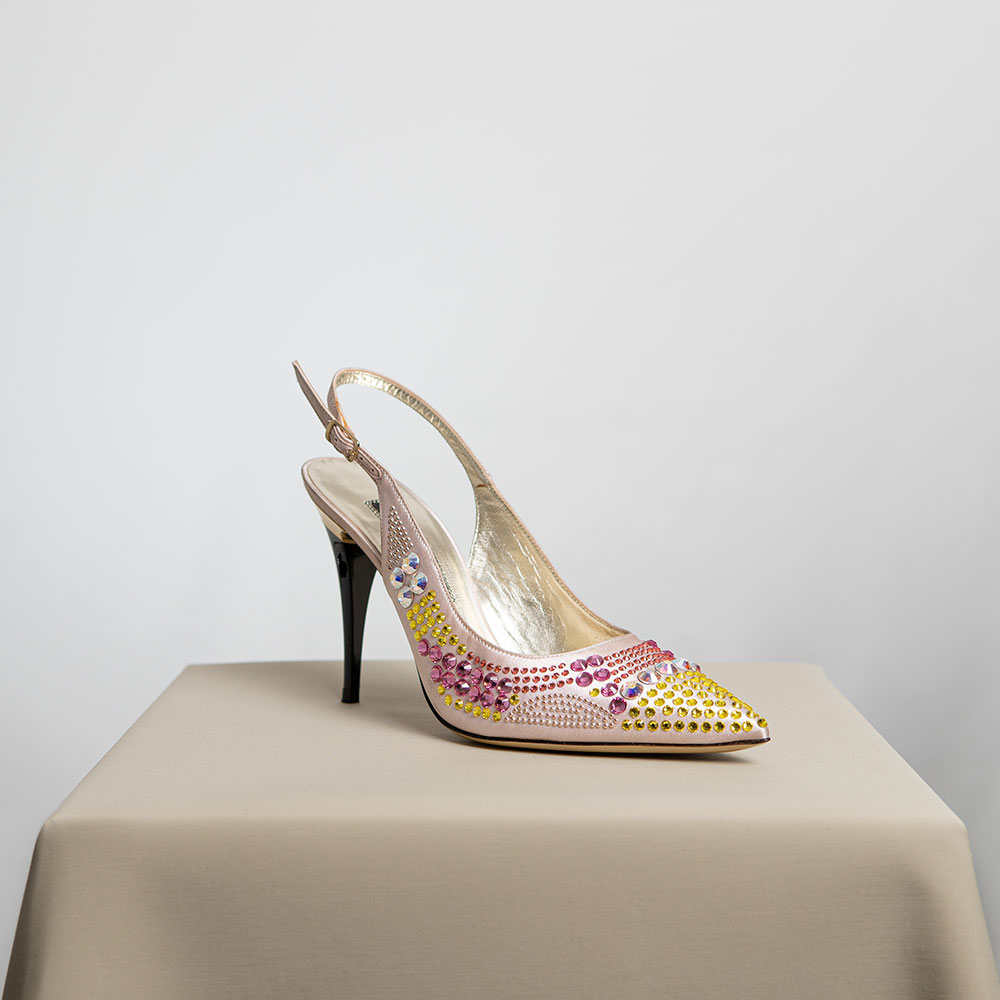 Sandals: explosions of colour and, once again, detail. Platforms, heels and court sandals. The soft leather hugs the ankle leaving the foot uncovered. Many models, all different from each other: the result of a style path. Sandro Vicari's sandal is multifaceted: descended through time in all shades of fashion. Red is an identifying colour for us: the traditional Venetian nuance becomes cosmopolitan. Heels are classic or quirky, over time we have experimented with all heights.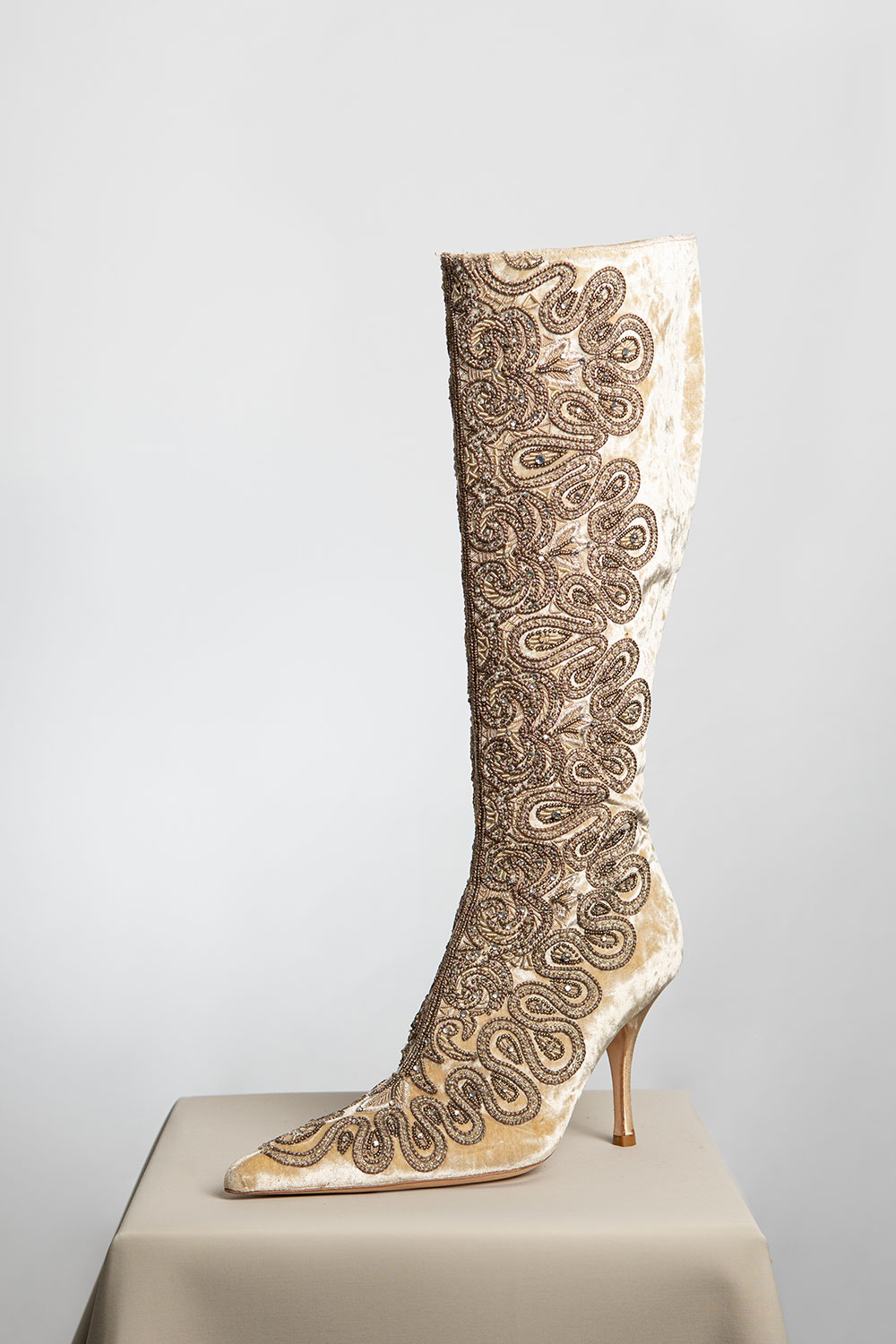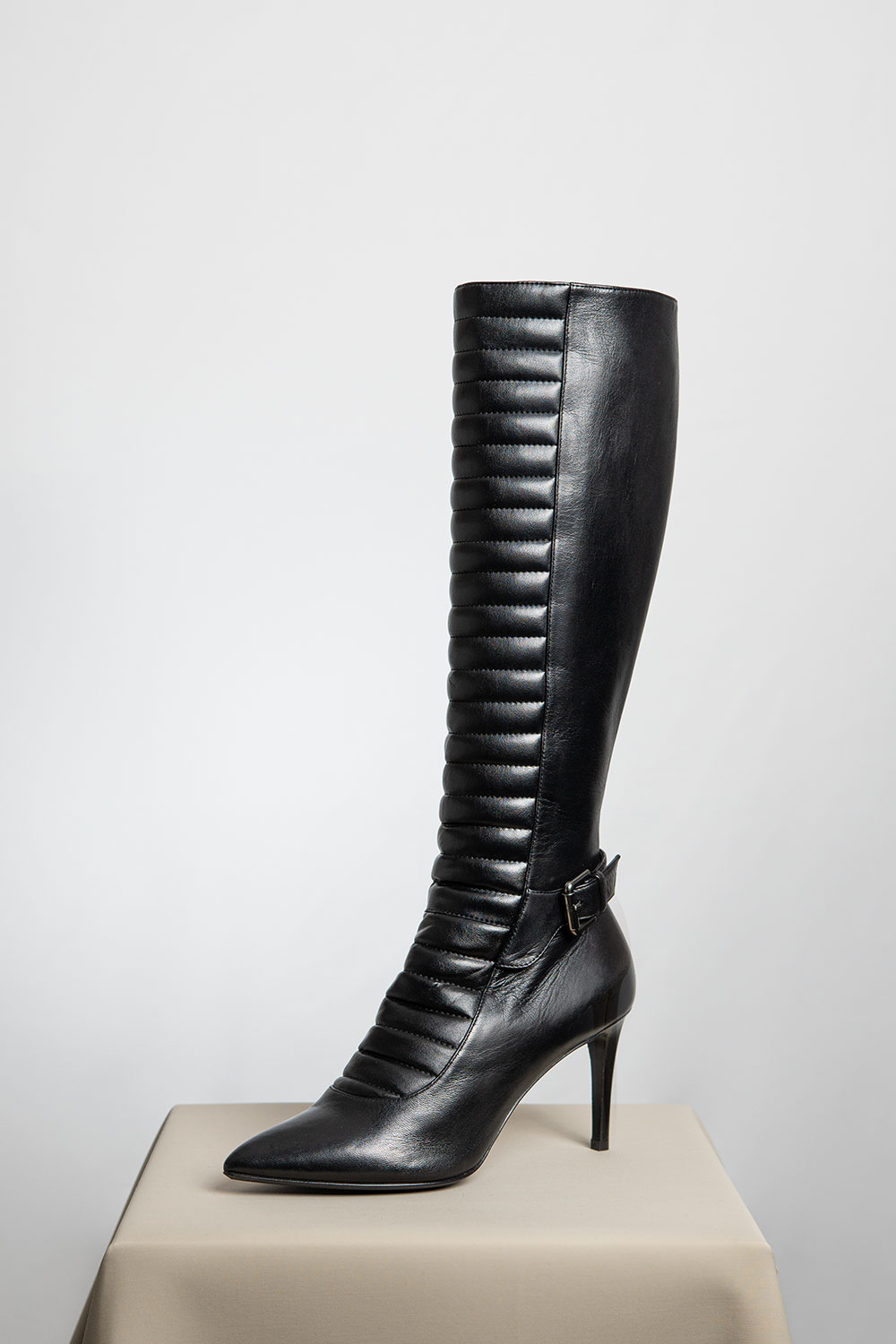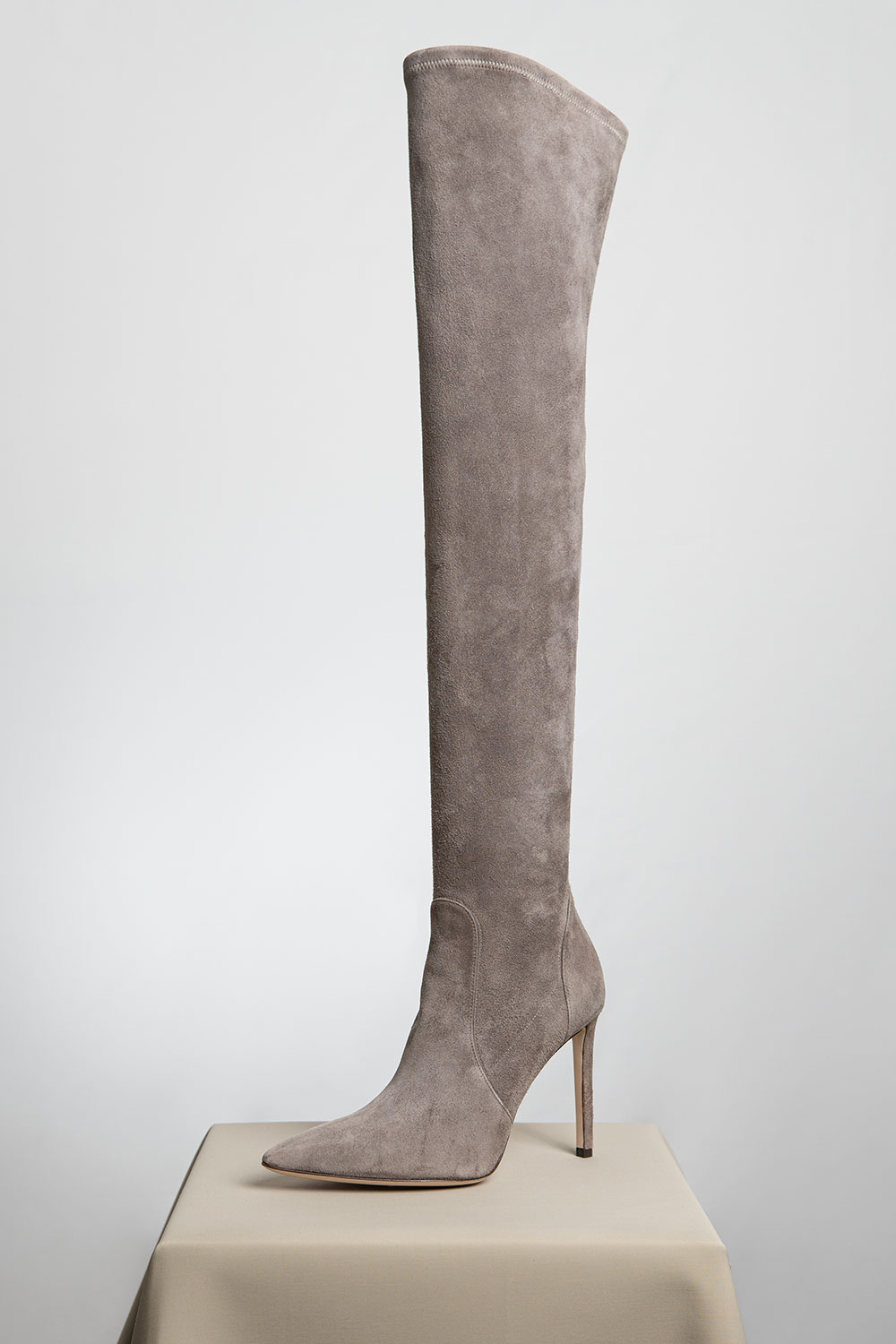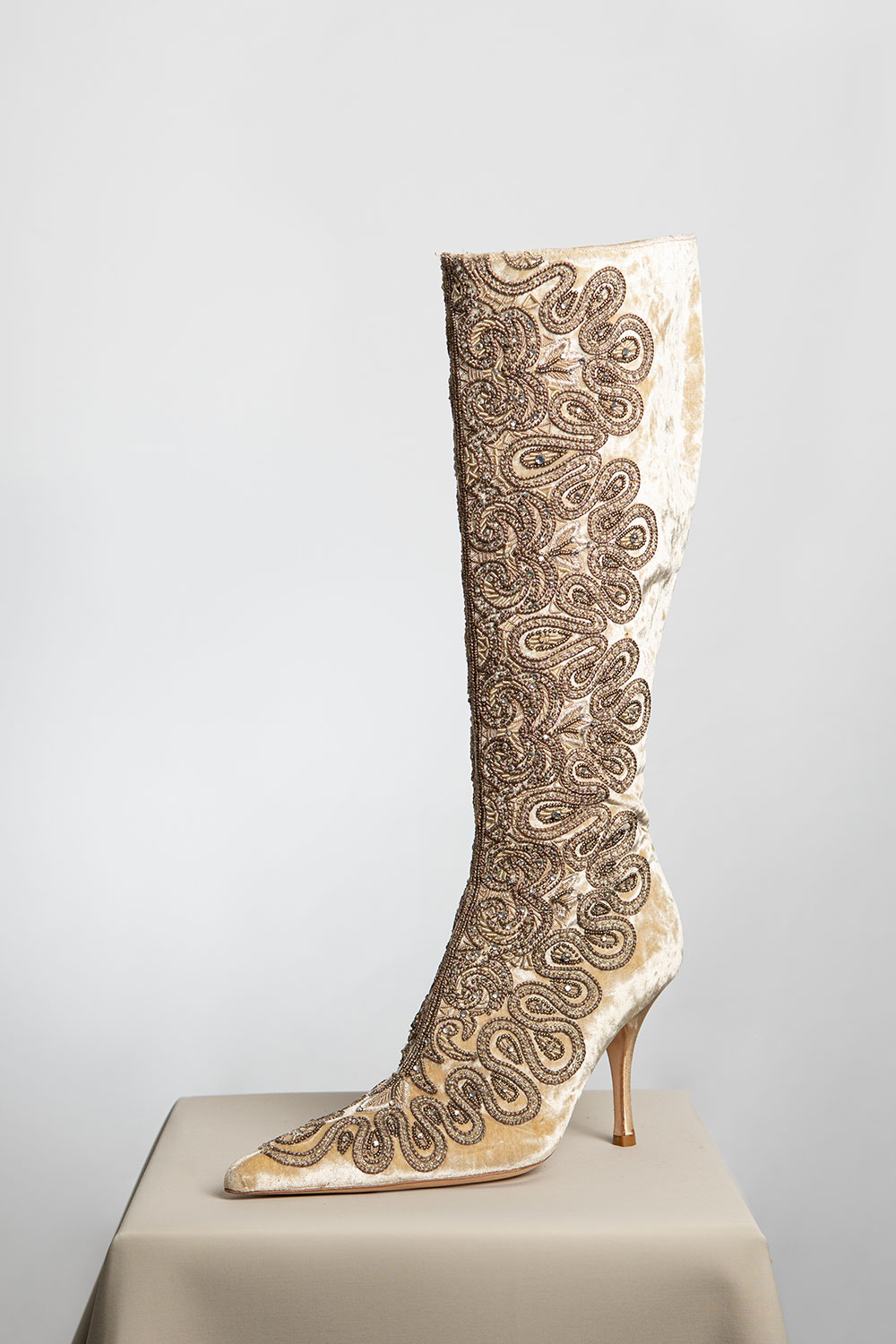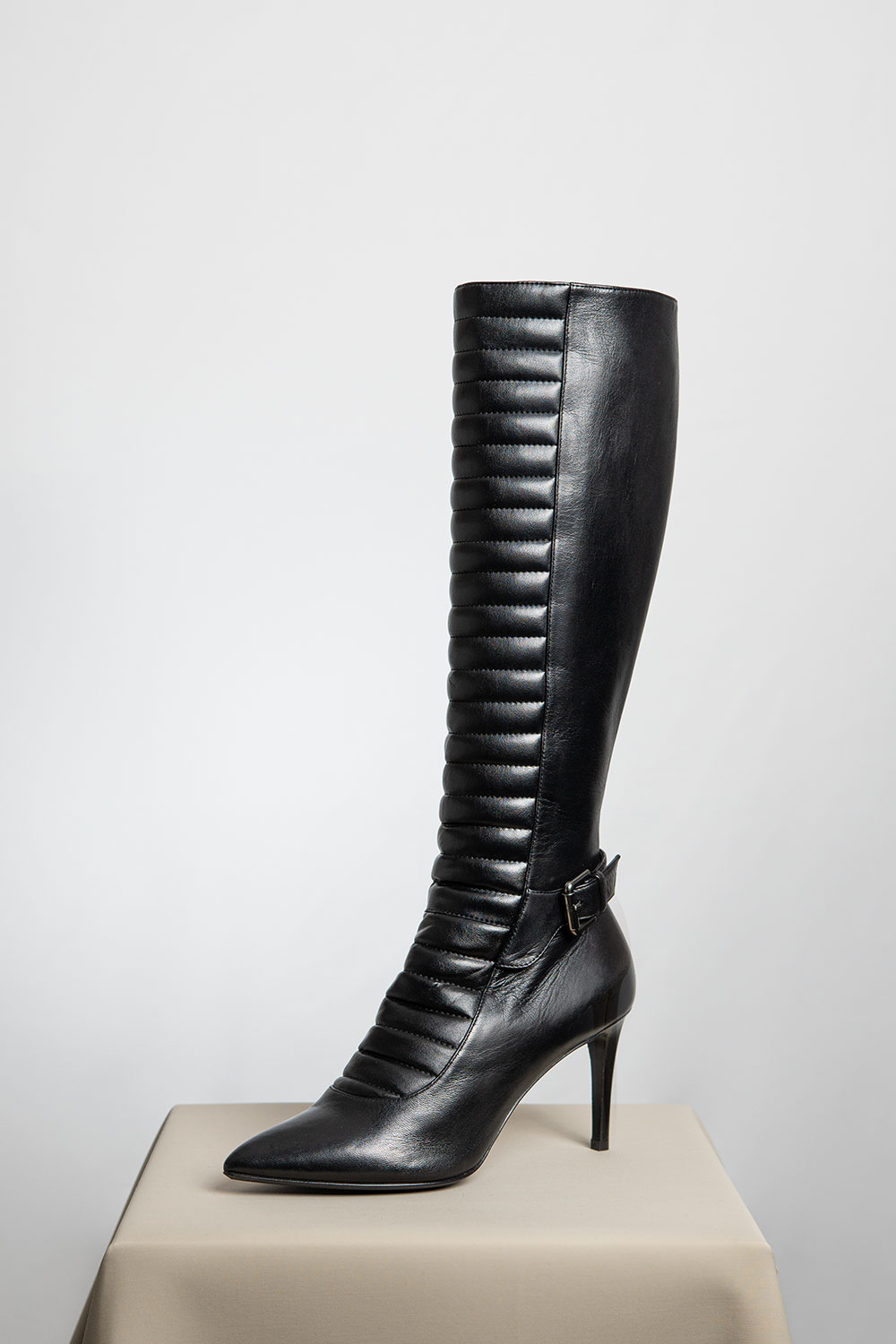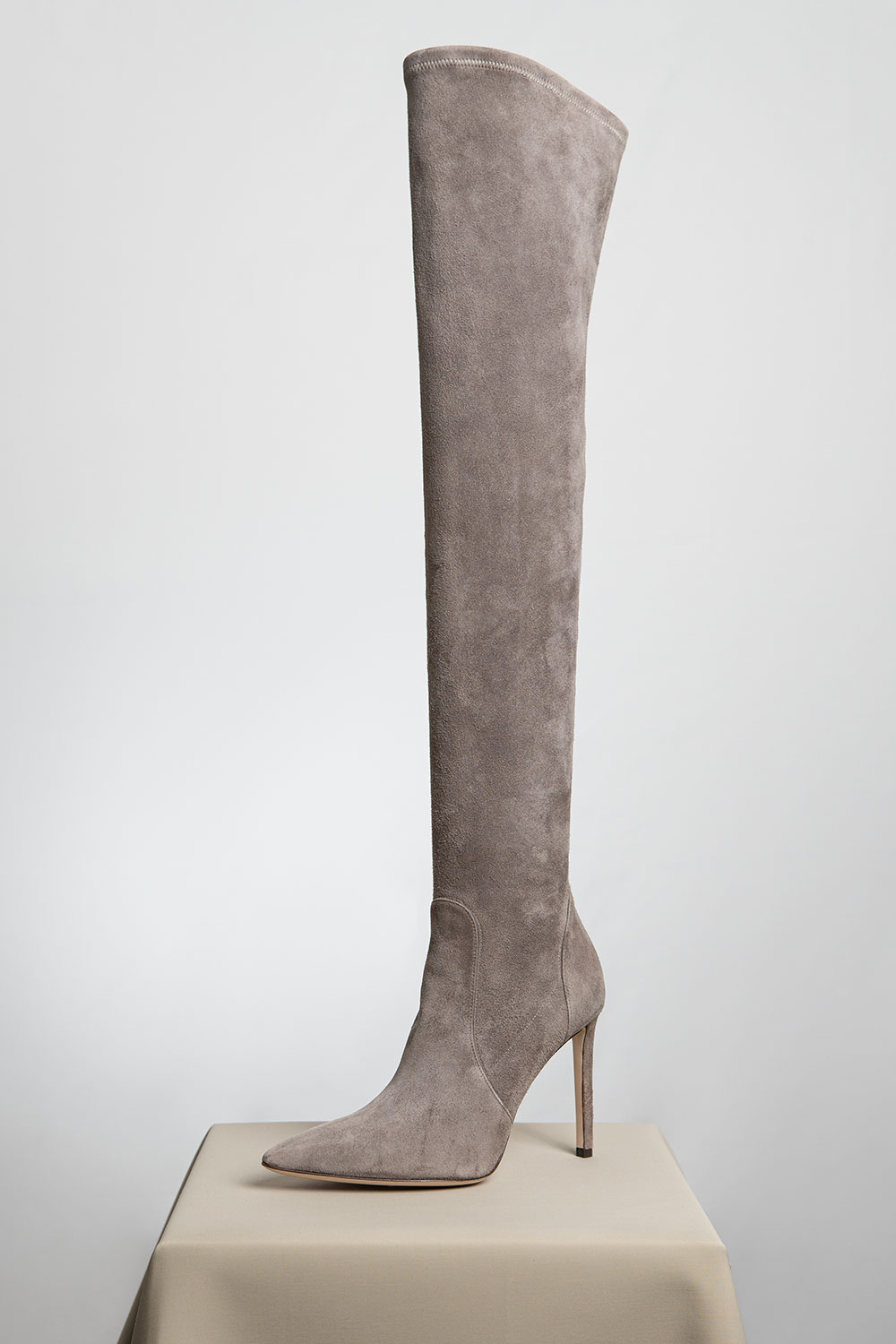 Boots. Particularly suitable for winter, in recent years fashion has also called for them in summer.
Once again: a wide variety of heights and through research into the materials.
The boot is a pretext to say something about oneself. Every woman communicates: fashion is a megaphone of expression.
Our boots are distinguished by the details: every choice is absolutely accurate.
Accessories that follow the course of taste become cornerstones of the female wardrobe.