Vision
We want to be a point of reference in the world of quality footwear, where the stamp of Made in Italy is synonymous with luxury .
Excellence in footwear production is our goal and our mantra.
The magazine, and the future, are guided by the idea of "creating value" for our customers and collaborators. We want to build lasting relationships, where trust has the same value as know-how.
The art of footwear is based on tradition: "heritage" is our inspiration.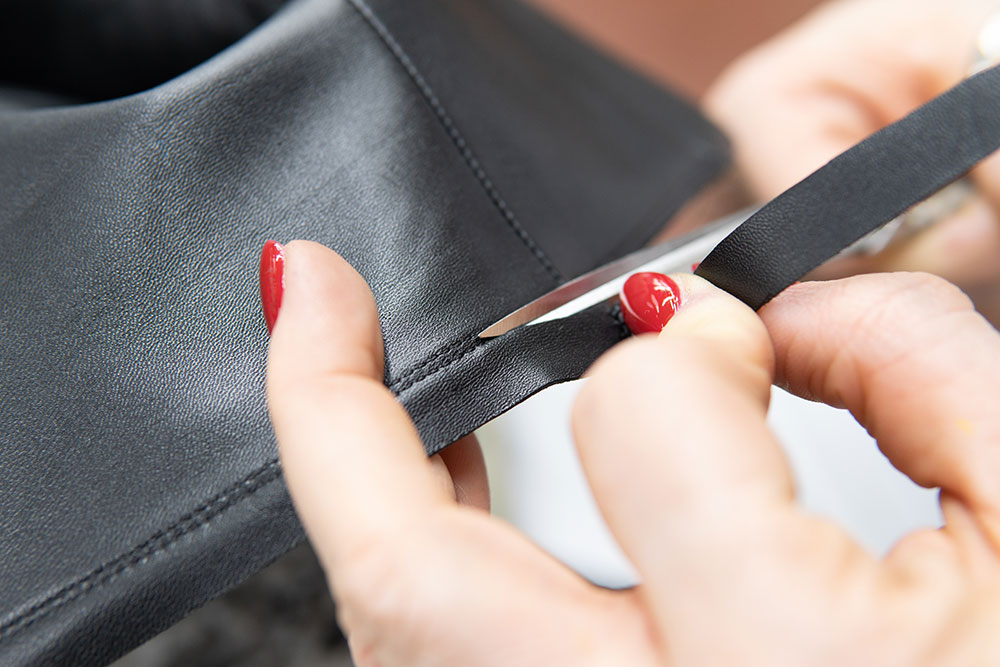 Mission
Much more than suppliers: we want to be reliable and efficient partners, capable of working daily towards the best solution.
The customer at the centre: we provide our know-how and our experience. We are fast. We know how to make shoes because we love making them. Each relationship is based on common objectives, which is why we accompany the customer throughout the supply chain and in all stages of production.
Our goal is your satisfaction.